It's as predictable as leaves falling in autumn – manufacturers introducing new models at or during the EIMCA show in Milan. Over the past week, numerous new 2018 production bikes and concept models (to be covered in a separate story) have been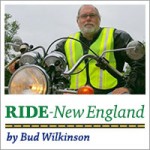 unveiled. Some are eye-popping gorgeous, such as the Kawasaki Z900RS Cafe. Others take on new turf, notably Royal Enfield's new 650cc twin models (pictured above). Most, if not all, have the potential to ratchet up the excitement level of riders, with a few becoming "must-have" models.
The bike that's caught my attention the most is Kawi's retro Z900RS Cafe for 2018. It's a derivation of the more standard Z900RS introduced last month at the Tokyo Motor Show. It has a headlight cowl and different seat and handlebar. It's powered by an inline, 948cc, four-cylinder engine that has 111 horsepower with a six-speed transmission.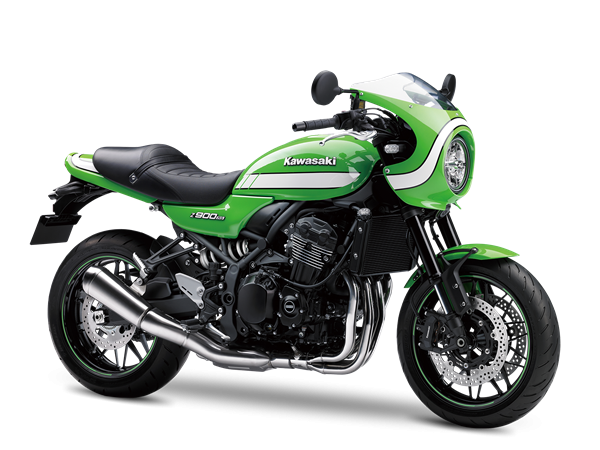 The only question marks are whether Kawasaki will sell the sexy Z900RS Cafe in the U.S. and what it will cost. Kawi hasn't said yet.
From Royal Enfield comes two new 2018 models with a new, larger, parallel twin engine – the Interceptor and Continental GT. The Interceptor is pure retro and features a narrow 3.6-gallon teardrop tank; twin gauges; six-speed gearbox; and quilted seat. Seat height is 31.65 inches. The 648cc fuel-injected motor puts out 47 horsepower.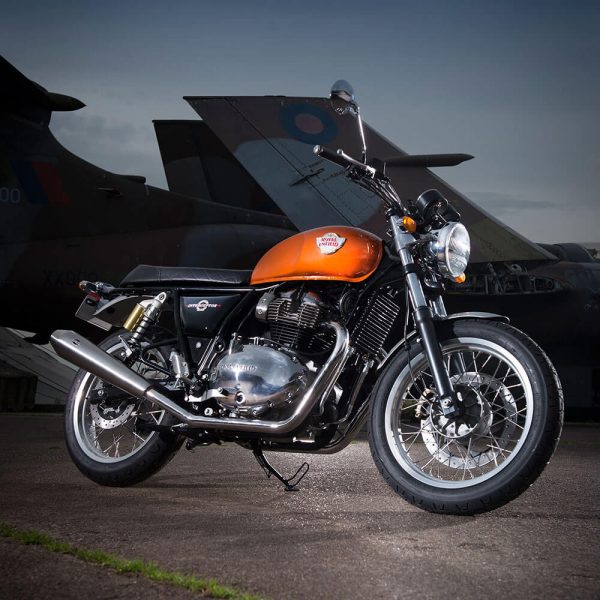 The Continental GT is a cafe model version with clip-on handlebars, rear-set pegs and appropriate looks. Seat height with solo seat is 31.1 inches and the tank holds 3.3 gallons of petrol. Both the Interceptor and Continental GT have ABS.
By going bigger, Royal Enfield provides competition for Harley-Davidson's smaller models in its home market of India, and a less expensive alternative to Triumph everywhere else.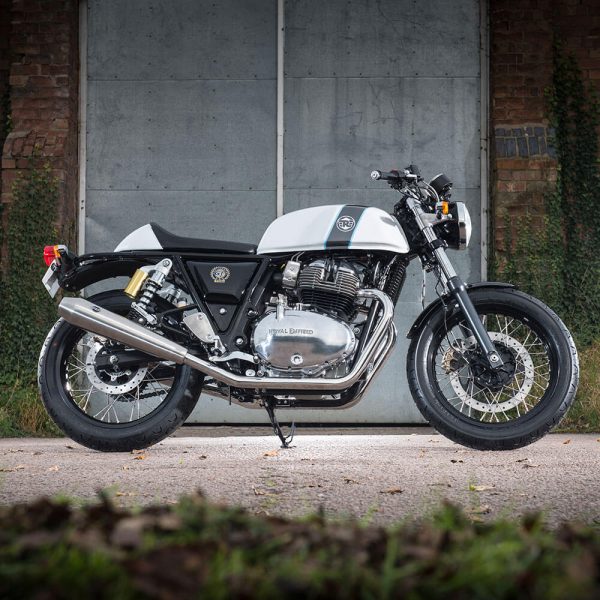 Speaking of Harley Davidson, it's out with another 2018 model using its Softail platform called the Sport Glide. H-D describes the Sport Glide as a factory custom that's suitable for street carving as well as long-distance riding. It's powered by the Milwaukee-Eight 107 motor and comes with detachable windscreen and saddlebags. Seat height is a low 25.7 inches.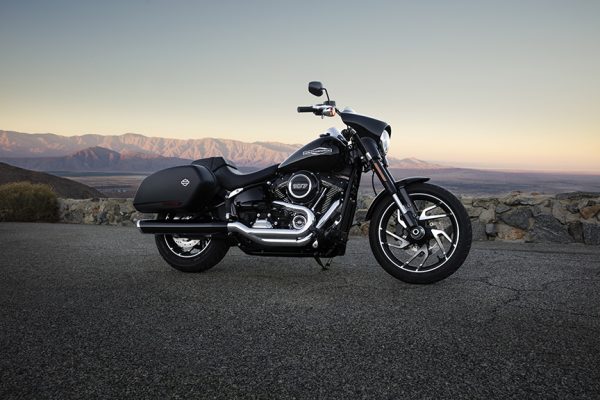 BMW has three new models that warrant mention, beginning with the 2018 K 1600 Grand America, a full dresser touring derivative of the K 1600 B. With a six-cylinder power plant, it's a luxury model designed specifically for long-distance comfort.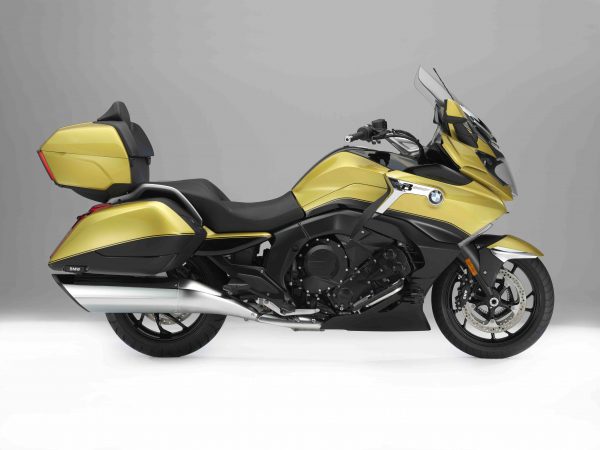 BMW has also upsized its smaller GS offerings with the F 750 GS and F850 GS. The company says it has "fully redesigned and reengineered these models" with an inline, two-cylinder 853cc motor that bumps power and torque while cutting fuel consumption. The F 750 GS generates 75 horsepower, while the F 850 GS hits 95 horsepower.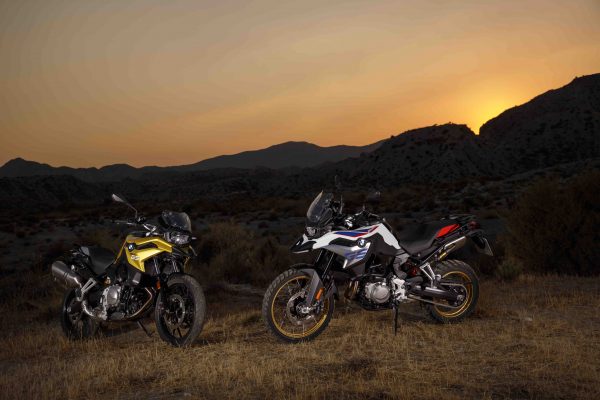 Honda has restyled and relaunches the CB1000R for 2108.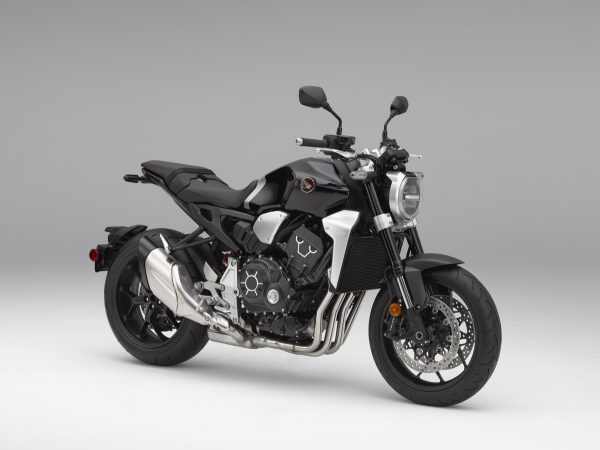 And, finally, Ducati has upsized its Scrambler line as well, announcing three larger models with 1,079cc engines – the Scrambler 1100, 1100 Sport and 1100 Special.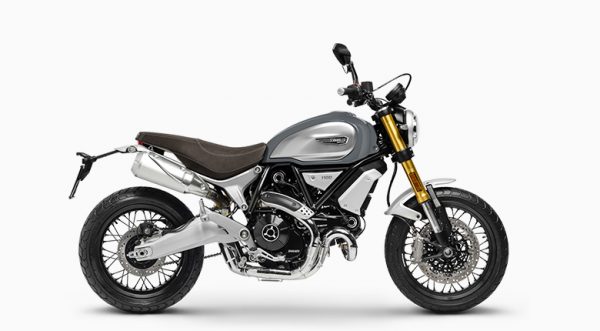 These are just a few of the new models for 2018. More to come…