BRROKFIELD, CT – Brookfield Indian Motorcycle is expanding its offerings. The store at 20 Federal Road will soon be selling Royal Enfield models along with Indian motorcycles, with further expansion of brands a distinct possibility.
"We like the style, the craftsmanship. We find them to be fun, cool, simple and affordable, and we love the price points," Brookfield Indian Motorcycle owner Rob Gaulin said today in revealing the addition of Royal Enfield.
New Royal Enfield models are expected to be in the showroom by mid-February.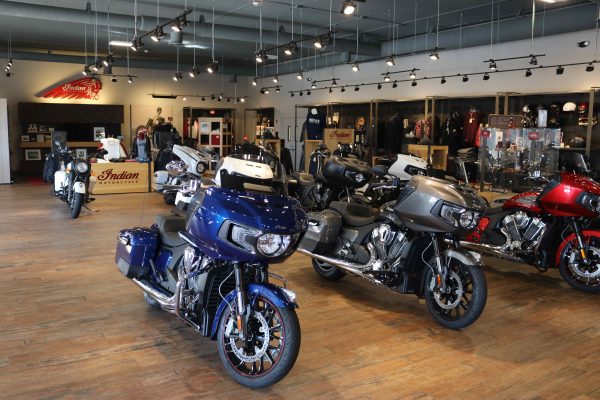 With a roughly 7,000-square-foot showroom, Brookfield Indian Motorcycle won't have any trouble accommodating a new line (or more). Gaulin views Royal Enfield, which is headquartered in India but has its design facility in England, as "an up and comer" in the United States.
"We think the word's going to continue to get out and attract young buyers especially. It's a growing brand in this country and that's what we like. That's how we got into Indian," Gaulin said.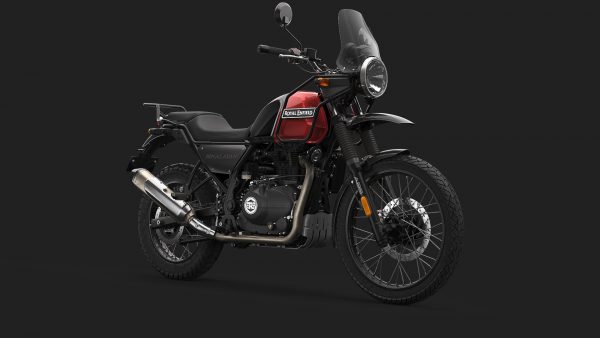 While Indian focuses mostly on high-end, heavyweight cruisers, Royal Enfield offers smaller, more affordable models. Its models include the INT650 with a starting price of $5,799, the Continental GT starting at $5,999 and the dual purpose Himalayan at $4,999.
Will Be Third Royal Enfield Dealer In CT
Brookfield Indian Motorcycle will be the third Royal Enfield dealer in Connecticut, joining Mark's Motorsports in Enfield and Iron Horse Customs/Royal Enfield of Kent in Kent, which is only 25 miles up Route 7.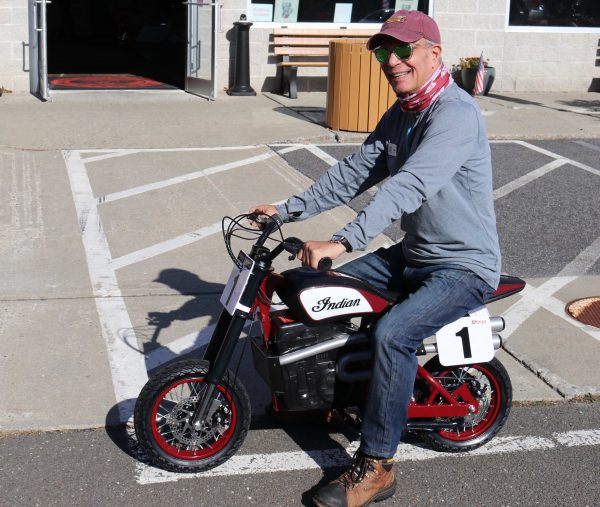 Gaulin said that when he was initially approached about adding Royal Enfield, he asked about the Kent dealership. "We certainly don't want to negatively impact their business. I was given assurances that we will not. I don't think we will impede," he said.
The addition of Royal Enfield may be just the beginning of the dealership's expansion. "We're in discussions with other manufacturers. We're not in any rush, but we are serious about our offerings for customers with brands that don't compete with each other but align nicely," Gaulin said.
Ironically, both Indian and Royal Enfield trace their origins back to 1901. "There's no competition between Royal Enfield and Indian. We like the fact they are compatible brands," he said.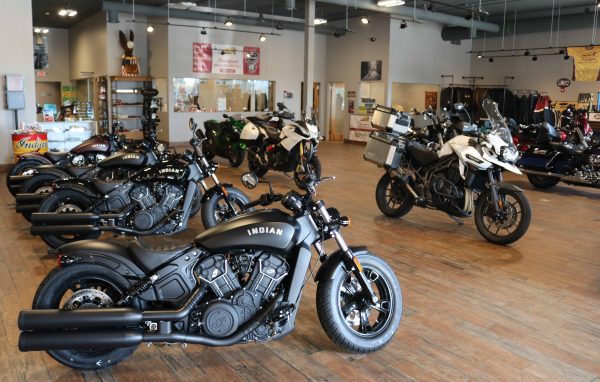 Hello! If you find this story interesting, please share it with other riders by clicking on the social media buttons below.