MILWAUKEE – It's likely been stated many times that changing the direction of a major corporation can be like maneuvering an ocean liner. It's a process that needs to be done gradually and, hopefully, with precision. That's certainly true for Harley-Davidson.
The company unveiled its 2021 model-year lineup this morning, revealing fewer choices. Seven models have been dropped, but price tags remain largely unchanged from those attached to 2020 models.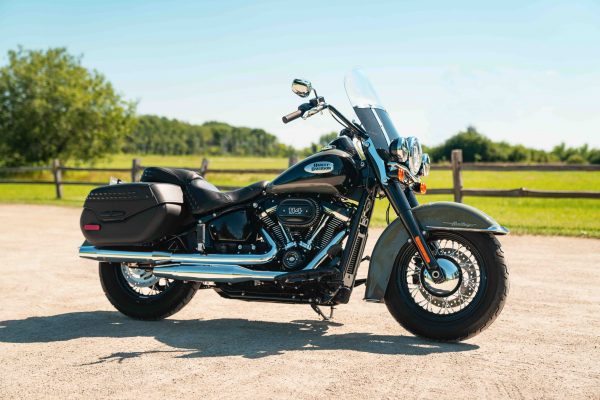 The lineup will shrink from the 34 models (give or take, and we'll get to that) offered in 2020 to 29 in 2021. Two small models disappear – the Street 750 and Street Rod. Also going away are the Roadster, Low Rider, Breakout, Deluxe and FXDR 114 models.
Getting added is the Street Bob 114 and the Heritage Classic 114, with the all-new Pan America adventure model due to be released next month. At least that appears to be what's happening.
Harley-Davidson Makes It Hard To Follow Models
Tracking Harley-Davidson is always an iffy proposition. The brand is prone to introducing model variants. And what its public relations department includes in its press releases doesn't always match what the company's consumer website shows.
For instance, the media kit issued today shows the company's smallest, entry-level model to be the Street 500. Yet the model doesn't show on the website. It didn't show among the models when the 2020 lineup was displayed, either, but a Google search revealed a link to a page that did show 2020 Street 500 on the website. So is the Street 500 the continuation of an existing model or is it a returning model?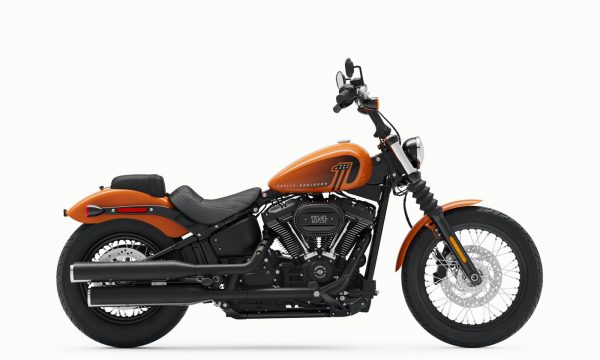 Harley-Davidson chose to employ a new method to reveal its lineup – a bloated, worldwide virtual reveal that lasted 40 minutes. It took 12 minutes before models began to be revealed.
It seemed that everyone from CEO Jochen Zeitz to the janitor got to profess his and her brand loyalty and enthusiasm. This suggests Harley-Davidson is doubling down emphasizing heritage in lieu of product development.
The biggest takeaways were there will be new paint schemes, some new accessories (a digital instrument cluster integrated in the handlebar of a few models looks interesting), and better audio.
One lineup inclusion that was perhaps mildly surprising was the continuance of the pricey LiveWire electric model. No new colors here, though, just the existing black, orange and yellow options.
As mentioned, the prices of Harley-Davidsons will remain largely unchanged, although the price of the Iron 883 will climb $500 to $9,499.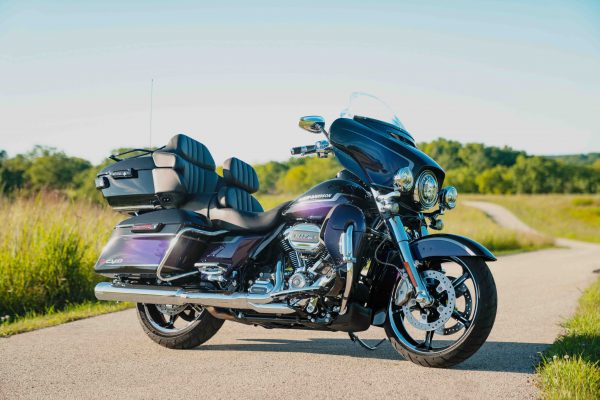 (Photos courtesy of Harley-Davidson)
Hello! If you found this story useful, please share it with other riders by clicking on the social media buttons below.