MILWAUKEE – In an end of year move that really isn't that shocking, Eicher Motors Ltd. is making a €50 million investment in Spain-based electric motorcycle builder Stark Future SL.
Eicher is the parent company of Royal Enfield. Stark Future makes middleweight models (the equivalent of 250cc to 750cc). Eicher will end up with a 10.35 percent stake in Stark Future and will have a seat on Stark Future's board.
Stark Future recently released its first high-performance motocross model, the Stark VARG. Eicher Motors views the company as being poised for future success.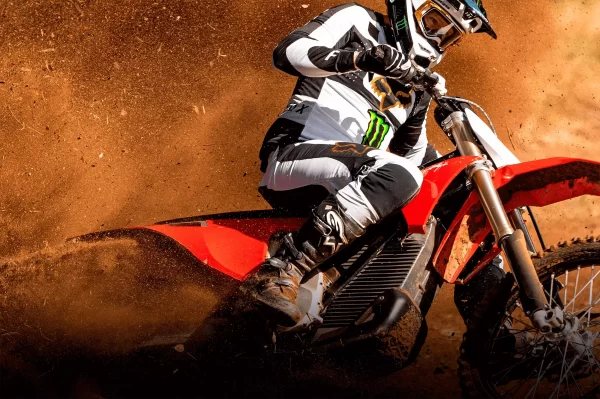 "We love the vision, passion and focus of the amazing team at Stark Future," said Eicher Motors managing director Siddartha Lal in the press release announcing the investment. "Leisure motorcycles do not easily lend themselves to EV technology at this stage, due to challenges like the battery range, packaging, weight and cost. This has resulted in stunted growth of this segment till now.
"Stark Future has been able to understand and harness the potential of EV technology by dramatically outperforming ICE offerings, without compromising on range, weight, packaging and cost. They have created an absolutely astounding motocross motorcycle – the Stark VARG as their entry into the EV world. We believe that Stark Future has the highest potential for real breakout growth in the EV leisure space with this model, and the potential to use this strong base to extend into other contiguous segments and beyond."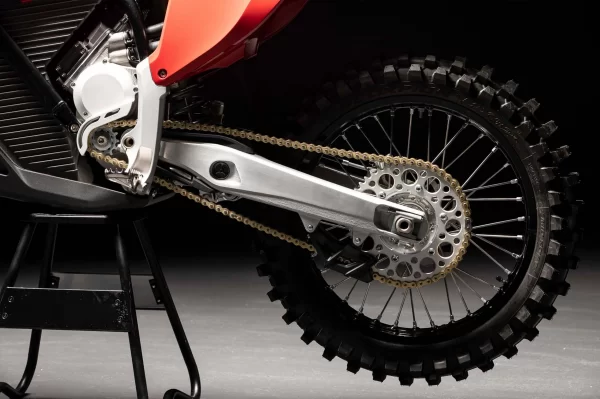 While the Royal Enfield brand is the oldest motorcycle company in continuous production in the world, dating back to 1901, Stark Future is a newcomer that was established in 2020. It currently has 10 dealers in the Northeast, including Colonial Power & Sports in Milford, CT; Motorsports International in Auburn and Monty's Motorsports in Westfield, both in MA; and Big Boyz Toys in Marlboro, NY.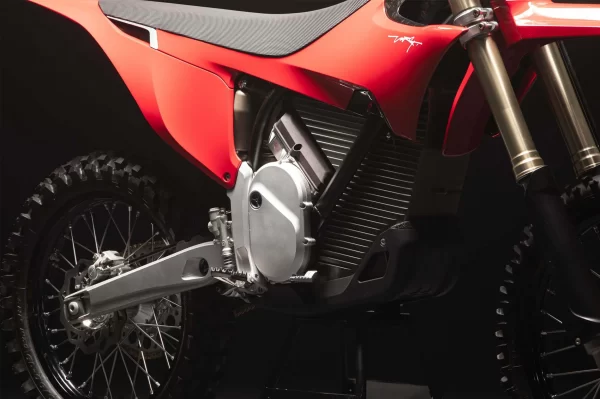 Hello! If you enjoyed this story, please share it with other riders by clicking on the social media buttons below.