DAYTONA BEACH, FL – American Flat Track released its 2023 schedule of races today and not listed on the 18-track lineup were stops in Laconia, NH and Weedsport, NY, both of which hosted racing during the 2022 season.
The closest venue to New England where race fans will be able to view the action is the Orange County Fair Speedway in Middletown, NY where racing is planned for July 8.
AFT said the schedule offers "an ideally balanced slate in terms of discipline, geography, and pacing. Other key features were visits to venues both historic and new, the alignment of the calendar with multiple high-profile rallies and holiday weekends, and a more compact timeframe that fits all 18 rounds in during motorcycle riding season."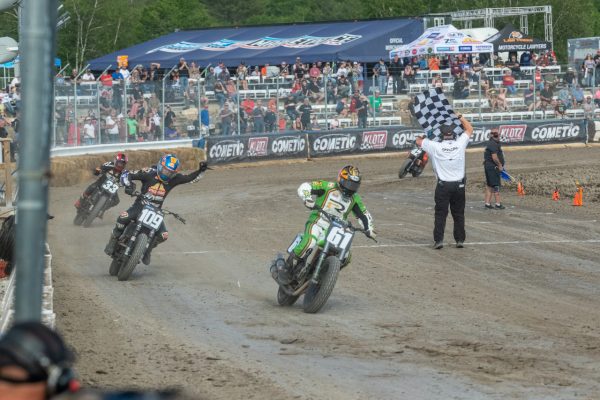 The season kicks off March 9-10 in Daytona Beach and ends Sept. 2-3 in Springfield, IL. There will be five Miles, five Half-Miles, four Short Tracks and four TTs. The New York event will be the Orange County Half-Mile.
The 2023 American Flat Track schedule is posted here.
Subscribe to RIDE-CT's YouTube channel for videos of classic cars.