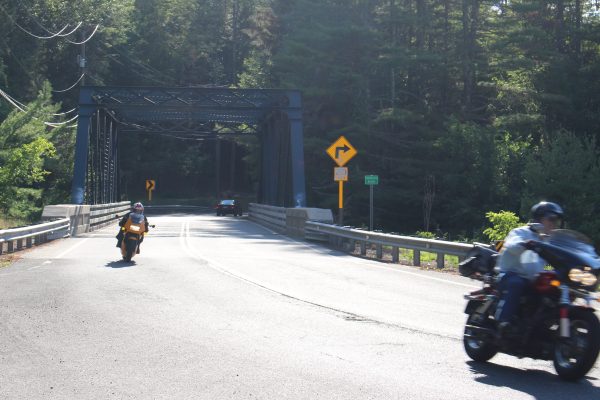 HARTFORD – On the heels of the introduction earlier this month of a bill in the General Assembly that would require all motorcycle operators and their passengers to wear helmets comes a second proposal that would likewise mandate that scooter riders wear protective headgear.
Introduced by Rep. Rick Lopes (D-24th District), Bill No. 6281 would "require an operator of a motor scooter having a capacity of less than 50 cubic centimeters piston displacement to wear protective headgear."
Lopes' proposal follows the introduction of Bill No. 6048 by Rep. Tony Guerrera (D-29th District) that would require the wearing of a helmet by anyone aboard a motorcycle. Both bills have been referred to the legislature's Transportation Committee, which Guerrera chairs.
Opposing the legislative effort is the Connecticut Motorcycle Riders Association, a politically active, non-profit organization. In a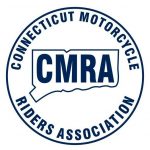 Facebook post, the  group reported, "The CMRA Executive Board and Legislative Committee are set in motion and have been hard at work to oppose the mandated helmet bill… As soon as we see a date for the hearing, we will let you know."
The CMRA's position is that wearing a helmet is a "choice" issue. "Your adult freedom of choice is the core issue here," the Facebook post noted.
Supporting a helmet law are the state's Connecticut Rider Education Program and AAA Northeast, which recently released results of an online survey that it conducted showing that 76 percent of the nearly 3,000 members and non-members polled favor a helmet law.
"AAA Northeast has always supported the use of protective gear, especially for motorcycle riders and their passengers. We will do so again this legislative session by either testifying publicly in favor of passage of such a law or by sending in testimony," wrote Fran Mayko, public affairs specialist for AAA Northeast, in an email to RIDE-CT & RIDE-NewEngland.
Under current state law, only riders 17 and under are required to wear a helmet.
Meanwhile, the Insurance Institute for Highway Safety reports, "Helmets decrease the severity of head injuries and the likelihood of death. The federal government estimates that wearing a helmet reduces the risk of dying in a crash by 37 percent. Unhelmeted riders are 3 times more likely than helmeted ones to sustain traumatic brain injuries in the event of a crash."