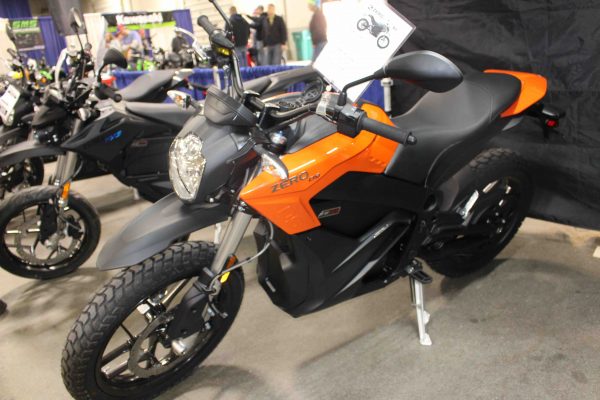 STAMFORD, CT – Zero added its fifth dealer in New England (and second in Connecticut) last week when Stamford Motorsports was approved Thursday to sell the line of electric motorcycles.
"We've already shipped them their first bikes. They should have them by Friday," said Bill Stone, regional sales director of Zero, who this weekend showed off new Zero models at the Springfield Motorcycle Show.
The other Zero dealers in New England are Mark's Motorsports in Enfield, CT; Rahn's Motorcycle Engineering in Abington, MA; Razee Motorcycle Center in North Kingston, RI; and Cycle Wise in New Haven, VT. Gold Coast Motorsports in New Hyde Park, NY and Rockwell Cycles in Fort Montgomery, NY also sell Zero motorcycles.
Unlike most brands, which have dealers flooring many bikes, Zero takes a different approach to selling. Dealers get demo bikes to offer riders to take for a spin. Customers may then order whatever model and features they want. The bike is then built and soon delivered.
A year ago, Zero hardly had a presence in New England. It's lone dealer, Great Bay Motorcycles in North Hampton, NH, had gone out of business in December 2015, and Mark's Motorsports was just adding the California-based brand.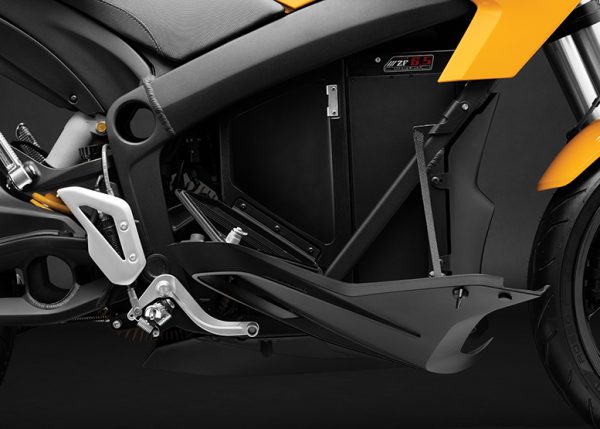 Stone reported that some Zero models offer new features for 2017. The S and DS models can be purchased with a 6.5 kilowatt battery. It's smaller and sits vertically, allowing for an interior storage compartment inside the frame to be added to the bike. These versions are generally seen as commuter models for city dwellers as the range is only about 80 miles.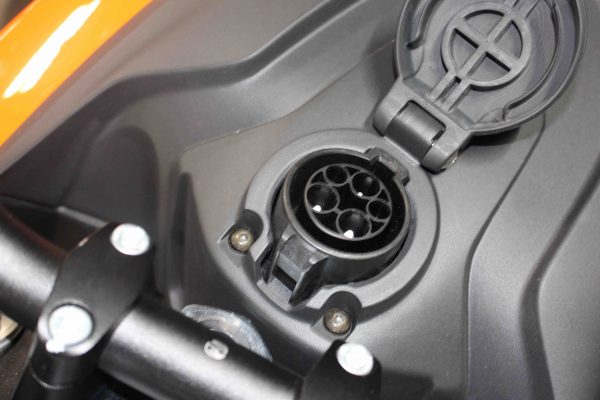 Also new for 2017 is a new way to charge the bikes. In addition to the existing socket, which charges the bike via a wall outlet, there's now a dealer-installed "charge tank" option that shortens charging time via a home charging station like the ones that electric cars use.
– By Bud Wilkinson