HARWINTON, CT – Life is full of negativity, annoyances and sometimes outrage. There are keyboard terrorists on social media posting insults (from both ends of the political spectrum), neighbors who leave their outside lights on all night and allow them to rudely shine in nearby windows, and, in summertime, the incessant sound of overly loud and obnoxious motorcycle exhausts.
A list of what's upsetting would be endless. Rarely, though, does anyone step back to acknowledge and appreciate elements in life that are satisfactory or pleasing. Yet we all must have a few small things that help make life more bearable, less complicated or even enjoyable. Here goes with a few of mine, in no particular order:
– Using SmartPay when getting gas at Cumberland Farms and Apple Pay at the grocery store. Fast and easy.
– Trying a restaurant for the first time and finding something tasty, such as I did over the weekend at Bash Bish Brew & 'Que in Sheffield, MA.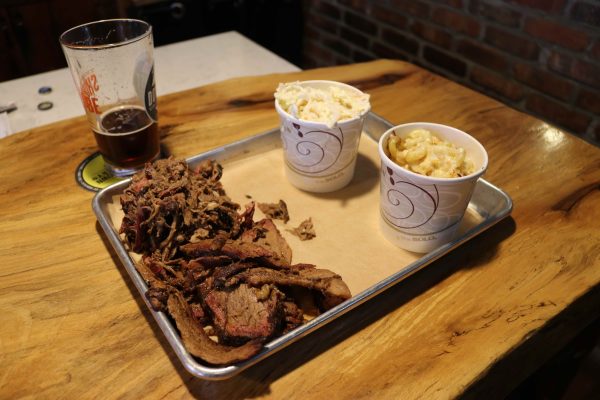 – Craft beer. Mass produced suds likes Bud, Miller, Coors and the like are just colored water.
– Great Big Radio. It's an internet radio station devoted to "The Hits. And The Songs That Should've Been." Yes, it has loads of familiar rock and pop songs, but the other tunes that are added for spice make it stand out.
– The health app on my iPhone that reports on the number of steps taken daily.
– Roku. Streaming TV shows for free and not having to pay for cable is wonderful. Recently discovered an old Sherlock Holmes series from 1954. Shot in black and white, it's a bit hokey at times but thoroughly enjoyable. I'm now halfway through watching the 39 episodes in order.
– Small carts in grocery stores. Being single, if I buy food in bulk there's a lot that inevitably spoils. Consequently, I go to the store often and don't need a cart the size of a Buick.
– Coffee. Anywhere and almost any kind. Still think Starbucks' coffee tastes burnt, but that's the exception.
– Drivers who are polite. Yes, there are some out there.
– Mel Brooks movies.
– The daily newspaper. Even online.
– Candy Crush Soda, even if it is addictive.
– Live theatre.
– Daffodils in spring.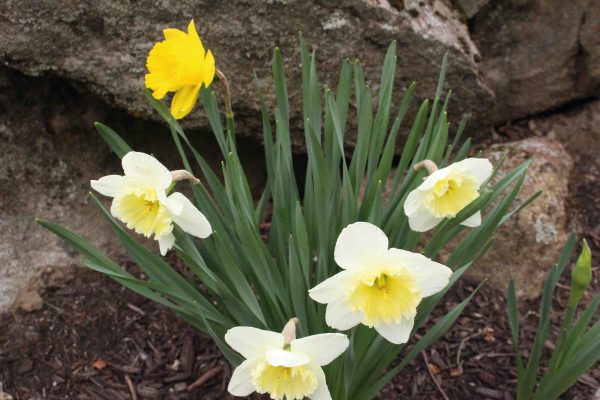 – A quick nap.
– Friends who put up with your quirks and tease you about them. It helps if you have the ability to laugh at yourself.
– Getting out of your comfort zone and opening your mind – learning new stuff and visiting new places, especially outside of the U.S.
– Dogs. Except for pit bull strains. I know pits have their supporters, and I know it's profiling, but every time I see a pit, I can't help but think that in the back of its mind it wants to rip off my face.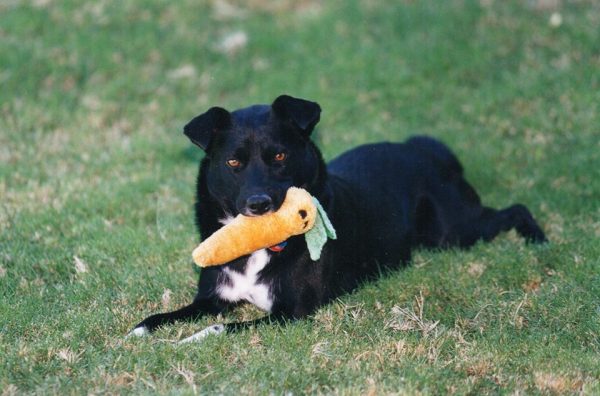 – New York City. It's such a great place to explore.
– Onions and garlic.
– The Cornell Lab of Ornithology's bird cams online. Have to check in every day to see how the red-tail hawks, ospreys, barred owls and Bermuda cahows are doing.
– Sharp editors who have your back. This can be said for any boss no matter where one works.
– The revived Geico commercials.
– The smell of freshly cut hay.
– People who say, "Thank you."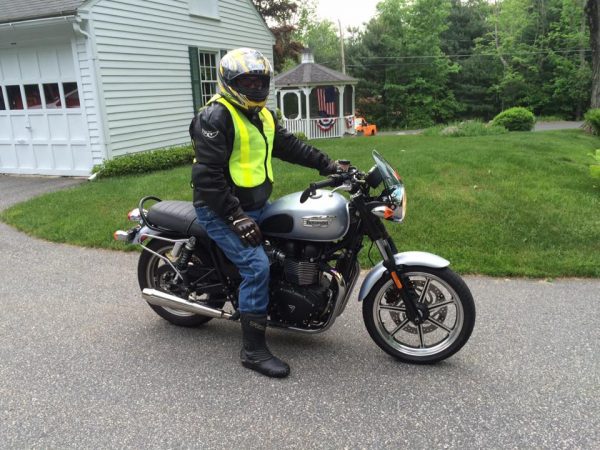 – And, yes, riding a motorcycle.