The COVID-19 pandemic has certainly put the kibosh on the introduction of new models this year, but with 2021 now in the not-too-distant future, manufacturers are looking ahead to get riders' blood pumping next year.
Some new entries are even arriving sooner. Here are some of the latest reveals:
Royal Enfield Offers New Himalayan Colors
In a new twist on buying, Royal Enfield is requiring interested riders to order 2021 Himalayan adventure models directly from the company's website as quantities will be limited.
The 411cc model will be produced in three new colors – two-tone blue and white, two-tone red and black, and gray. Or, if you prefer, Rock Red, Lake Blue and Gravel Gray. The price is $4,999.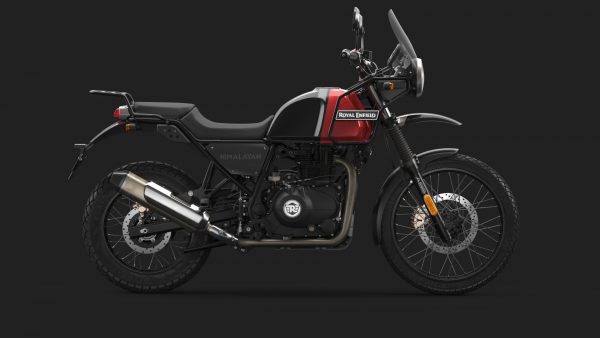 The 2021 Himalayan has a new switchable ABS system, a revamped rear brake mechanism, an improved side stand design, and a hazard light switch.
Royal Enfield will begin taking orders on Sept. 1. Once reserved, buyers will have to present a unique buyer's code at participating dealers within seven days of receipt to confirm their reservation.
New "Trident" From Triumph
Triumph is teasing a new Trident triple model for 2021 with an online prototype reveal of what will be a middle-weight roadster. The motorcycle press is projecting an early 2021 release for what will be an entry-point model.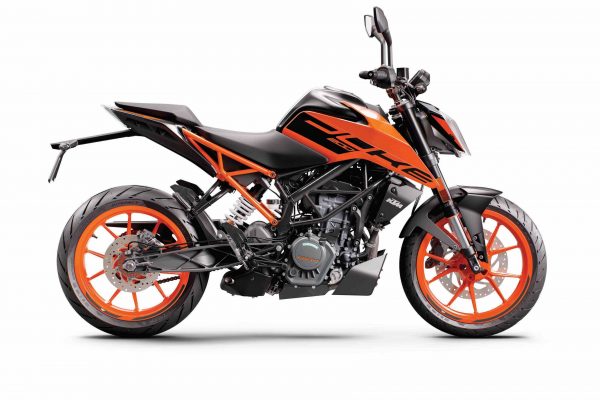 KTM 200 Duke Announced
KTM is out with an all-new 2020 KTM 200 Duke. It, too, is an entry-level offering with a price tag of $3,999. KTM describes it as an "ultra-light commuter." It has a six-speed transmission and 3.5-gallon gas tank.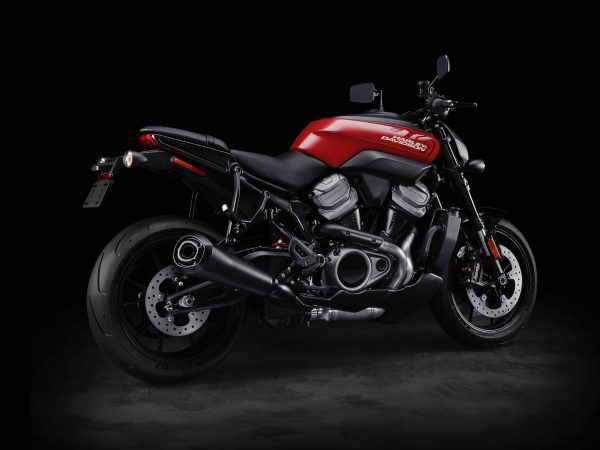 But Don't Expect The Bronx From Harley-Davidson
With a new CEO taking Harley-Davidson in a retrenched direction, plans to introduce the Bronx streetfighter model have been put on hold. While Harley-Davidson still plans to launch the Pan America adventure touring model, the Bronx won't be hitting the streets in 2021.
Hello! If you enjoyed this story, please share it by clicking on the social media buttons below.