(Update: Since this story was published, Ducati has released sales figures for 2021. The company delivered 59,447 motorcycles to customers worldwide, which was a 24 percent increase over 2020. The United States was its best selling market with 9,007 units sold, an increase of 32 percent over 2020. The Multistrada V4 was the most popular model.)
While final sales figures for 2021 haven't yet been released, Ducati dealers in the Northeast had a strong year with three dealerships showing up on the Italian brand's internal Top 10 store list in terms of bikes sold in North America.
This is no small feat considering the shorter riding and selling season in New England and New York, compared to other parts of the country, and the fact the region is perhaps better suited to cruiser and adventure riding than sport bike riding.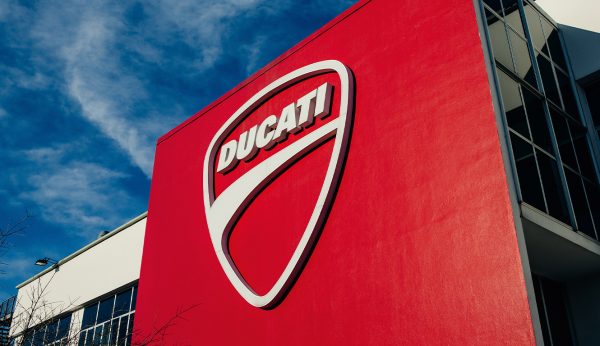 Topping Ducati's list was Ducati Newport Beach in California, but Ducati New York in Manhattan came in fourth place, according to a year-end ranker obtained by RIDE-CT & RIDE-New England.
Hudson Valley Motorcycles in Ossining, NY captured the fifth spot. Seacoast Sport Cycle in Derry, NH came in tenth place out of the brand's more than 110 dealerships nationally. Ducati has roughly 20 dealerships in the Northeast. At least one more known to be on the way.
Last year already can be declared an exceptional year for Ducati. Worldwide sales through the third quarter totaled 49,693 motorcycles, which topped the 48,042 sold for all of 2020. Third quarter sales were the best in the company's history.
(Photos courtesy of Ducati)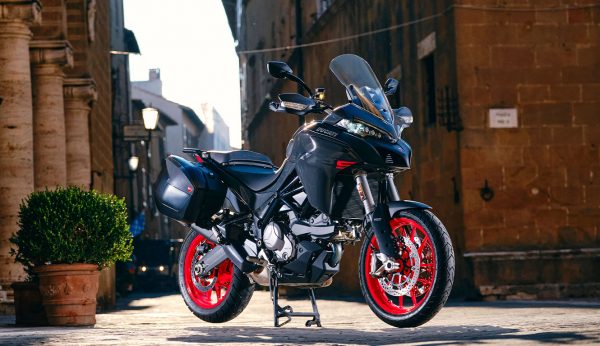 Hello! If you enjoyed this story, please share it with other riders by clicking on the social media buttons below.