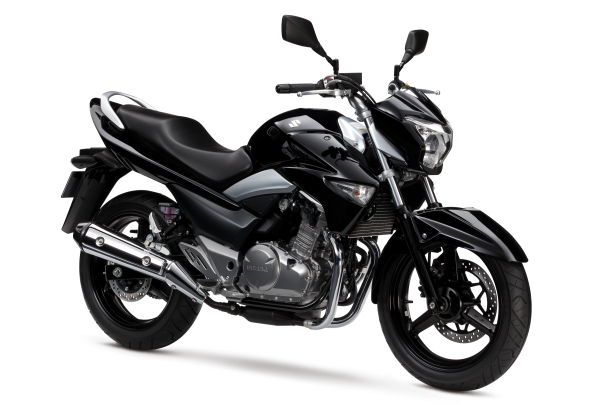 Suzuki is recalling 1,890 units of its GW250 model from the 2013, 2015 and 2017  model years to install an improved bake light assembly and a water protective cover, as necessary, free of charge.
The company says water may enter the wiring harness at the main brake light switch, possibly corroding it. The result could be an electrical short and the loss of head light, tail light and brake lights, increasing the risk of a crash.
Suzuki is notifying owners. The recall of the GW250 is expected to begin on Nov. 23.