SANTA CRUZ, CA – Electric motorcycle maker Zero has debuted its 2017 lineup that features more torque and power, less weight and, most importantly, greater range. The company boasts that it's offering "the world's first production electric motorcycle to exceed 200 miles on a single charge."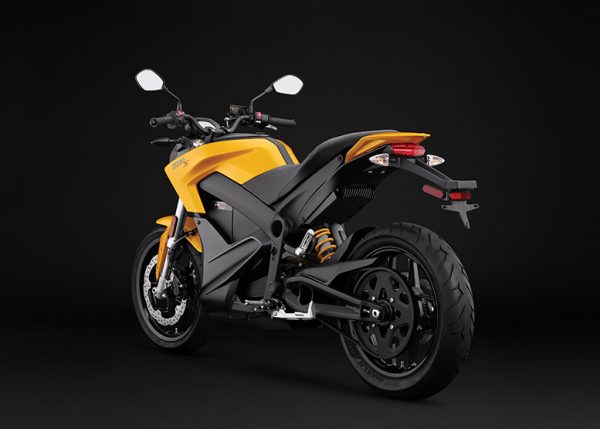 The Zero S street bike and Zero DS dual sport have each shed 95 pounds, resulting in more nimble handling and more space for storage.
The Zero S and Zero DSR models have an advanced powertrain which produces greater acceleration – more than any gas-burning, 1,000cc sport bike.
Meanwhile, the Zero S and Zero SR models equipped with the optional Power Tank accessory now exceed 100 highway miles and 200 city miles on a single charge.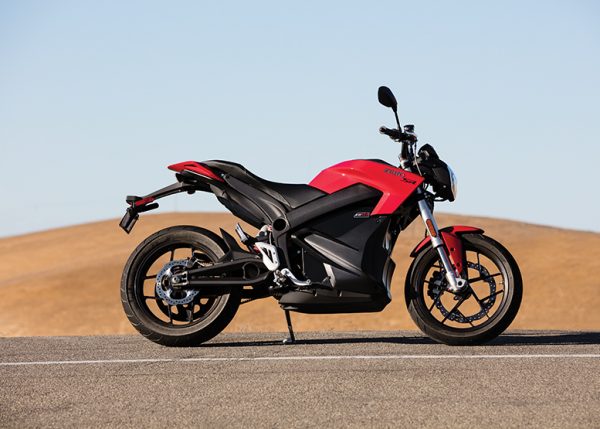 "Zero is pushing electric motorcycle technology forward with longer range, higher performance and greater value," said Todd Andersen, Zero's VP of Marketing, Sales and Aftersales. "At a time when overall motorcycle industry sales are essentially flat, Zero's growing network of incredible dealers are seeing significant volume growth and are bringing a wide range of new riders to the sport."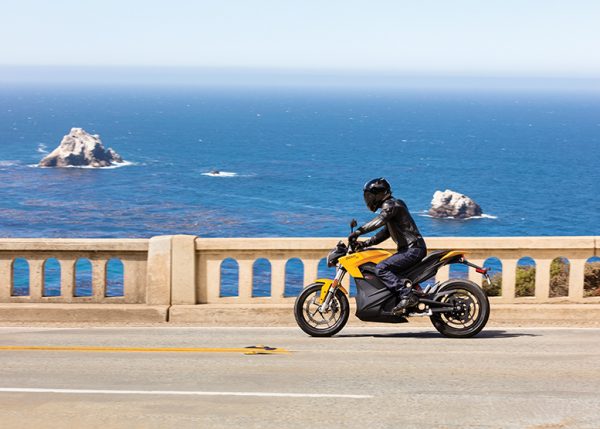 Zeros builds six different models. New 2017 bikes models will arrive in dealerships this month. MSRP ranges from $8,495 to $15,995. However, U.S. buyers receive a 10 percent federal tax credit.
Zero dealers in the region include Mark's Motorsports in Enfield, CT; Rockwell Cycles in Fort Montgomery, NY;  Gold Coast Motorsports in New Hyde Park, NY; Razee Motorcycle Center in North Kingston, RI; and Rahn's Motorcycle Engineering in Abington, MA.