BANGKOK, THAILAND – Motorcyclists tend to associate brands with countries; Harley-Davidson with the United States, BMW with Germany, Ducati with Italy, Triumph with England, and Honda, Kawasaki, Suzuki and Yamaha with Japan. But those same riders may not realize that seven of those manufacturers build bikes in Thailand, the exception being Harley-Davidson.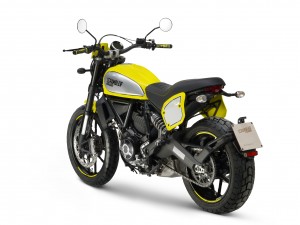 In fact, the seven builders have combined annual production capacity of more than 2.67 million units. Now, Thailand is angling for even more manufacturer investment. On Monday, the Thailand Board of Investment unveiled the Thailand Government's Super Cluster Policy, providing benefits to companies producing engine sizes larger than 248cc and that manufacture at least two of six key engine parts in Thailand.
The Super Cluster Policy offers a batch of tax incentives:
Eight-year corporate income tax exemption and an additional five-year reduction of 50 percent.
Import duty exemption on machinery.
Import duty exemption on raw materials and components for re-export products.
For future industries with with significant importance, the Ministry of Finance will consider granting a 10- to 15-year corporate income tax exemption.
Personal income tax exemption for renowned specialists who work in specified areas, both Thais and foreigners.
Non-tax considerations include potentially granting permanent residence to leading specialists and permission for foreigners to to own land to implement promoted businesses.
The Thai government has also approved, in principle, a $269 million fund which will include matching grants to support investment in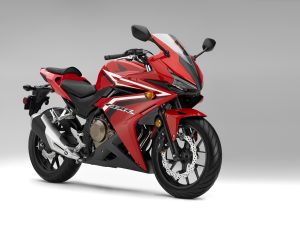 high-value activities, which include R&D and training.
In 2013, Thailand ranked fifth in the world for motorcycle production. Since then, output has increased 46.7 percent, according to the Thai Board of Investment.
For riders, this is a reminder that just because a motorcycle might be associated with a country, it may not have been built in that country.
– By Bud Wilkinson