It's time again for TWIR – The Week in Review. This time it's for the week of Aug. 30 through Sept. 5. TWIR is a compilation of regional, national and sometimes international news that didn't get a full post but warrants sharing.
Here's goes with TWIR: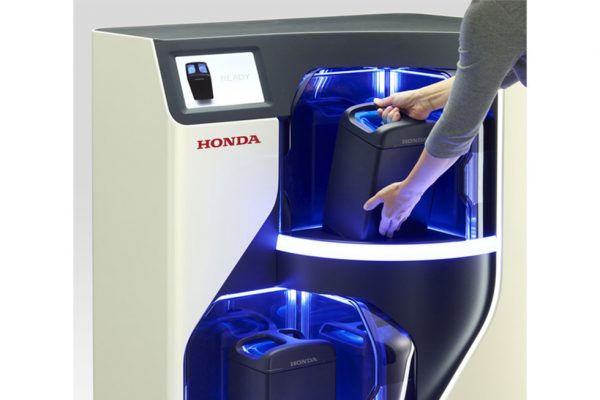 Japanese "Big Four" Electric Collaboration
When electric motorcycles get mentioned, the brands Zero and Energica come to mind, along with Harley-Davidson's LiveWire model. Now, Japan's "Big Four" manufacturers are teaming up to work on swappable battery technology to help bring electric models to market.
Actually, Honda, Kawasaki, Suzuki and Yamaha revealed a joint arrangement last year but they have now announced that they are launching the e-Yan Osaka trial. Students and staff at Osaka University will ride e-motorcycles and use battery swap stations on campus. The purpose is to develop common specifications that can be used across the brands.
The trial is expected to last a year.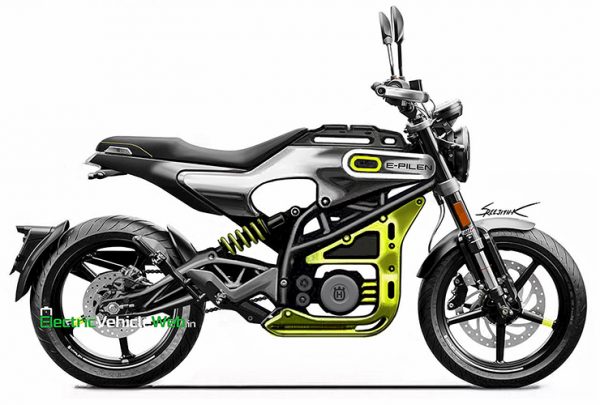 E-bike For The Street From Husqvarna
Husqvarna is said to be targeting 2022 for the release of the E-Pilen, an electric street model that will reportedly be available with either a 4kw or 10kw motor.
Styling-wise, the E-Pilen will fit right in with the company's current Vitpilen and Svartpilen gas models.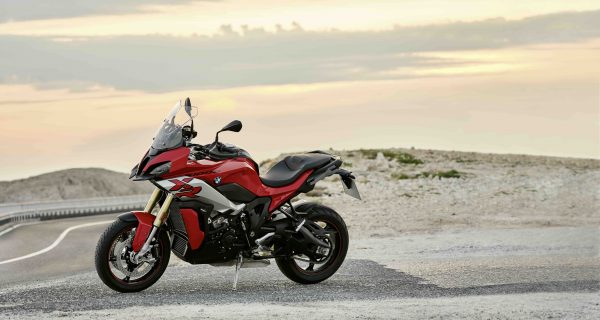 Recalls By BMW
BMW has issued a couple of recalls. One involves leaking calipers on 9,392 of its recent R 1250 GS, R 1250 GS Adventure, R 1250 RT, S 1000 RR and S 1000 XR models.
The other recall for 447 units of its 2021 R-series models for problems with tire pressure labels.
Concerned owners may call customer service at 800-525-7417.
Arizona Offers Helmet Assistance Program
The state of Arizona, which doesn't require riders over age 18 to wear a helmet, is nonetheless helping to get more riders to don lids.
The Governor's Office of Highway Safety is providing a $50,000 grant to the Arizona Motorcycle Safety and Awareness Foundation, which has started a "Financial Assistance Helmet Program."
With a $50 donation to AMSAF, riders will get a $125 voucher good on the purchase of a $200 or more DOT-certified helmet, with dealers and stores giving an additional 25 percent off the MSRP of the helmet.
There are a few conditions. The vouchers are not valid on already discounted or discontinued helmet models.
Hello! If you enjoyed this post, please share it by clicking on the social media buttons below.