It's time for TWIR – The Week in Review, news items and other tidbits that somehow don't rate or receive a full post (or fall through the cracks) but are nonetheless worth passing on. Here's some of what happened between March 17 and 23:
Road Fatalities Rise During Pandemic
The COVID-19 pandemic has had licensed motorists driving less and covering fewer miles, but dying more frequently, and Connecticut has seen the worst carnage.
The National Safety Council last week reported a year-over-year 14 percent jump nationally in the fatality rate per miles driven for March, with Connecticut experiencing a 42 percent increase.
New York, the only other state in the Northeast listed by the NSC, saw its death rate climb 17 percent.
Th NSC estimates that 366 people will die nationally over the Memorial Day weekend.
James Bond Model Scrambler 1200 From Triumph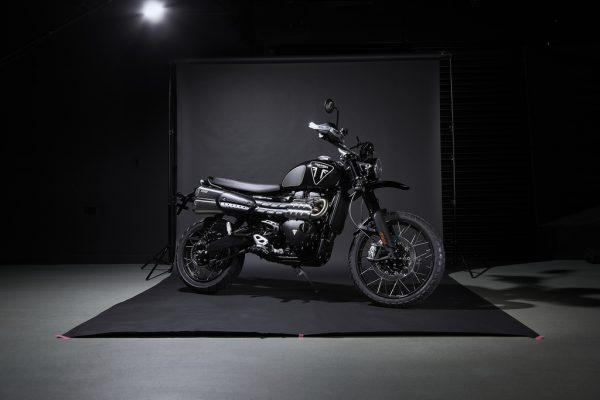 Triumph last week announced a limited "Bond Edition" of its Scrambler 1200 model tied to the upcoming James Bond movie "No Time To Die." Only 250 will be built. The bad news. It immediately sold out.
The model will feature 007 bodywork, including an exhaust number board and lower side panel with 007 branding, a leather seat with embroidered logo and a Bond TFT instrument startup screen.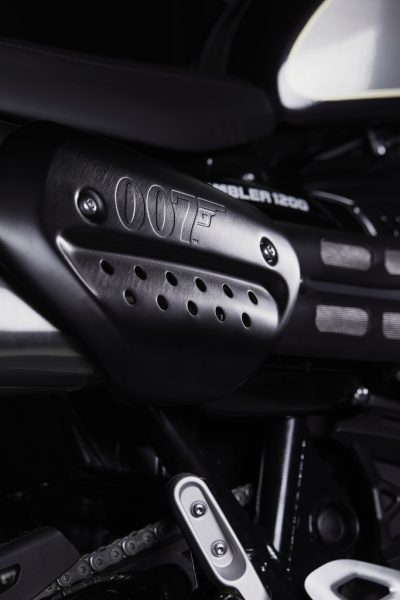 The Bond Edition is based on the Scrambler 1200 XE and will sell for $18,500. Again, the bad news, it immediately sold out.
Yamaha Bringing Out 2021 Ténéré 700 In June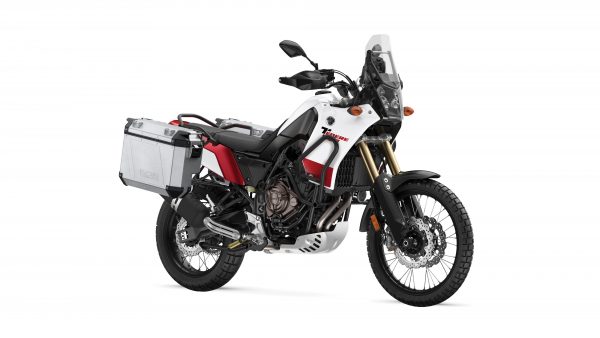 Yamaha announced Friday that its new small adventure model – the 2021 Ténéré 700 – will be arriving at dealerships in the United States the first week of June.
The model is powered by an 689cc twin engine. It has a 4.2-gallon gas tank, a 34.4-inch seat height, a wet weight of 452 pounds, and a base price of $9,999.
Harley-Davidson Resuming Production
Production has resumed at Harley-Davidson's plants in the U.S. The plants have been closed since mid-March because of the COVID-19 pandemic.
Full staffing is expected after the Memorial Day holiday.
"Harley-Davidson has begun a planned phased approach to resuming production in its facilities, following the guidelines of public health and regulatory authorities and keeping employee health and safety front and center," the company said in a statement.
"At all of its facilities, Harley-Davidson has implemented enhanced safety measures, protocols to support social distancing and is bolstering its already-rigorous cleaning and sanitation practices."
Energica In Growth Mode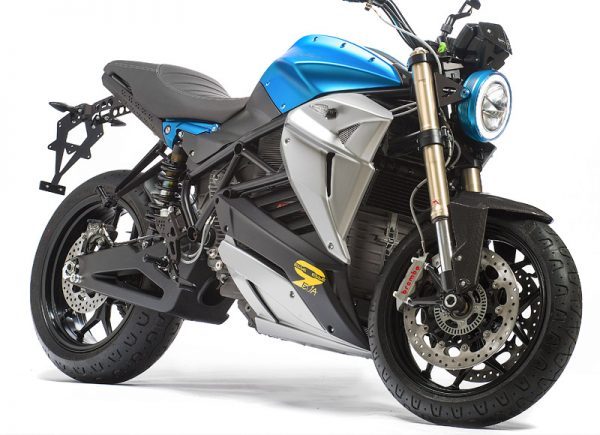 Italian electric motorcycle maker Energica last week reported that year-to-year deliveries of new bikes are up 68 percent and that it has increased the numbers of dealerships by 72 percent.
"We continue to receive new orders and this is a sign of an increasing attention to electric mobility, especially in territories such as the United States and in countries such as the Netherlands, Germany and France," said Giacomo Leone, Energica sales and field marketing director.
Energica only has one dealer in the Northeast – Hudson Valley Motorcycles in Ossining, NY.
Hello! If you enjoyed this story, please click on the social media buttons below and share it with other riders.