IRVINE, CA – Motorcycle sales in the U.S.rose dramatically in every category in the first quarter of this year compared to the same time frame in 2020, data contained in the Motorcycle Industry Council Retail Sales Report issued today revealed.
On-highway, off-road, dual purpose and scooter sales all grew significantly based on figures supplied by 14 leading manufacturers and distributors in the U.S.
Sales of dual purpose models showed the largest jump with a 47 percent increase. Off-road sales were up 45.4 percent, while scooter sales climbed 34.6 percent. On-road motorcycle sales increased 31.4 percent.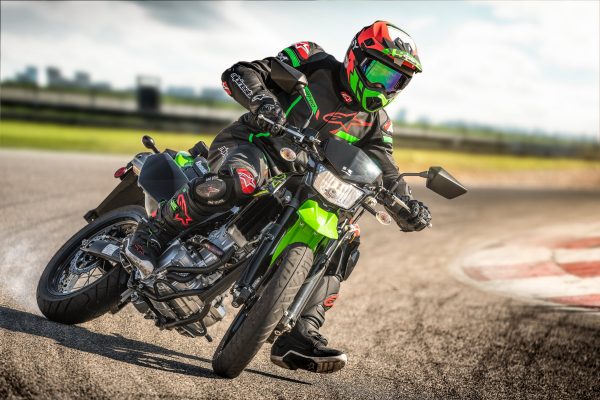 "This is the fourth straight quarter of strong sales numbers, indicating continued and growing interest in riding among new and returning riders," said Erik Pritchard, MIC president and CEO.
"Combine the new-motorcycle sales performance with the pace of tire sales and we know that more riders are putting on more miles. We hope that indicates that riding is becoming a larger part of consumers' lives."
(Photos of Kawasaki KLX300SM courtesy of the manufacturer)
Hello! If you found this story interesting, please share it with other riders by clicking on the social media buttons below.