REDMOND, WA – Sidecar rig manufacturer Ural is progressing with its plan to move motorcycle assembly from Russia to Kazakhstan. Several hurdles have been overcome in the six-plus weeks since it announced its exit plan. Production at its Irbit factory in Siberia was shut down in early March following Russia's unprovoked invasion of Ukraine.
In a recent letter to dealers, Ural reported that it has received a WMI (World Manufacturer Identifier) code to reflect its new Kazakhstan location in VIN numbers as well as "completed all legal and banking formalities."
Ural also reported that an 18,000-square-foot "warehouse and assembly shop is cleaned, fenced and ready to accept parts, components and assembly equipment. Key management people are appointed, work permits are received, accommodations arranged."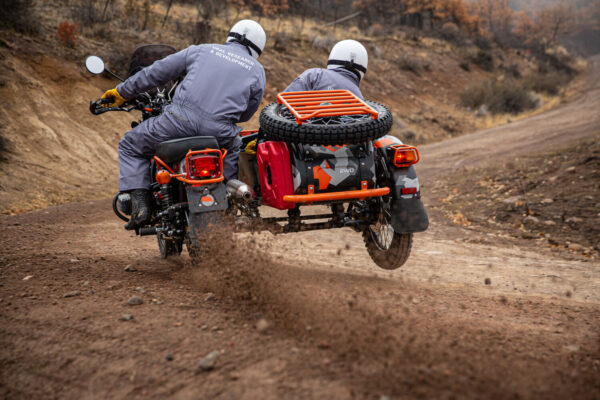 The company said it hopes to initiate the "first trial shipment of parts" to the United States and Australia "in the next few days." It hopes to have sufficient parts in house to resume assembly and ship the first container of new models in "late July – early August."
Ural added, "Information on pricing and ordering September production will be supplied in the next two weeks."
While assembly is moving to Kazakhstan, the company has said previously that frames and body parts for Ural models will continue to be made in Irbit. Roughly 80 percent of the parts on Ural motorcycles are produced by suppliers around the world.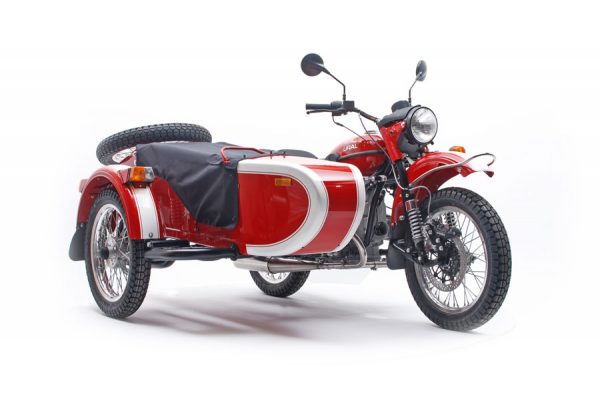 Ural was launched in what was then the Soviet Union in 1941. It is now owned by Redmond-based Irbit Motor Works America. The company has opposed Russia's war on Ukraine from the start. It declared on March 8 that "our hearts bleed for the victims and all we can repeat again and again is that this war must stop now. "
Ural has 75 dealers across the U.S. and six in the Northeast.
(Photos courtesy of Ural)
Hello! If you enjoyed this story, please share it with other riders by clicking on the social media buttons below.