NEW MILFORD, CT – The May 1 death of Max BMW parts advisor Brandon Forlastro, who died in a motorcycle accident on his 22nd birthday, has prompted his parents to launch a non-profit organization aimed at helping others dealing with tragic circumstances similar to those that confronted them.
"It was probably that night of the accident or the day after that we decided this is what we have to do. It really hit hard after the candlelight vigil (pictured above) the day after the accident," Jeff Forlastro said Wednesday of Gears in Heaven.
Launched by Forlastro and his wife, Jennifer, Gears in Heaven is "dedicated to supporting families of motorsport enthusiasts killed or injured in a vehicle accident," according to its website.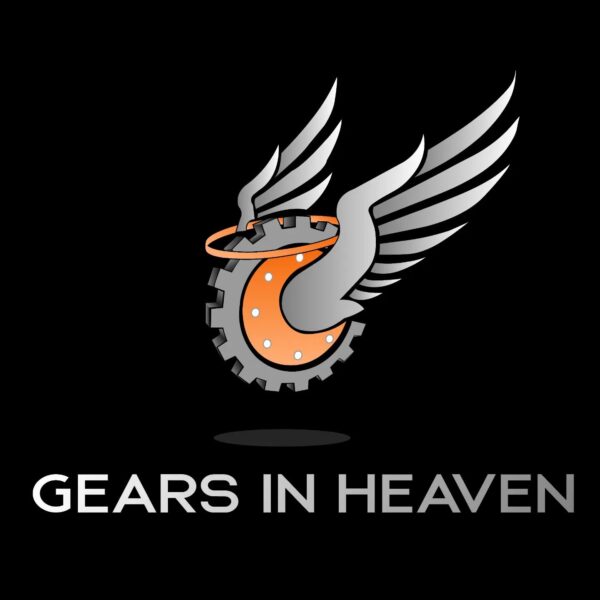 The support the Forlastros received immediately after their son's passing helped spark the idea of a non-profit. "At the accident, at the scene and from that point on we received a tremendous amount of support," Forlastro said. "We received a ton of support and love. It really became our call to action."
Brandon was riding southbound on Route 7 in his hometown of New Milford, accompanied by his girlfriend, Brianna Medina. He struck a pickup truck that pulled across his path and was pronounced dead at the scene from a head injury. Medina was transported to Danbury Hospital in critical condition. "Brandon didn't have a chance to do anything," said Forlastro.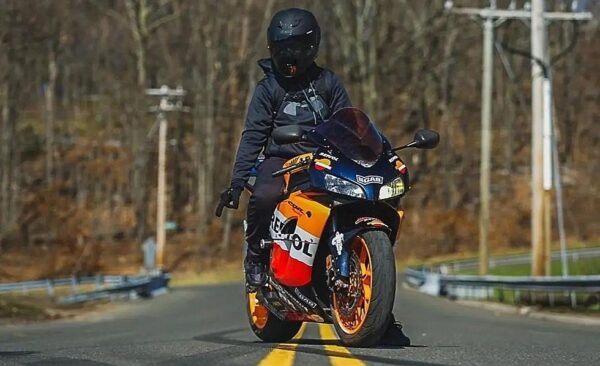 The Forlastros regard Gears in Heaven "as our way of keeping his legacy moving forward," Forlastro said. He explained that the nascent organization might do something as simple as send a sympathy card or attend a service or some something more substantive, such as helping raise funds when needed or cut through red tape.
"Every family is going to have its own unique set of circumstances," he said. Gears in Heaven will "step in to take a lot of things off of their plate."
Brandon was both a motorcycle and a car enthusiast. Prior to going to work for Max BMW roughly a year ago, he worked for Mercedes-Benz and Subaru car dealerships. His death on his birthday made his passing that much more tragic.
"He was on his way to meet his friends for a birthday breakfast," said his father, who is "holding up, just plugging away trying to get this organization in the direction it's been going in so far."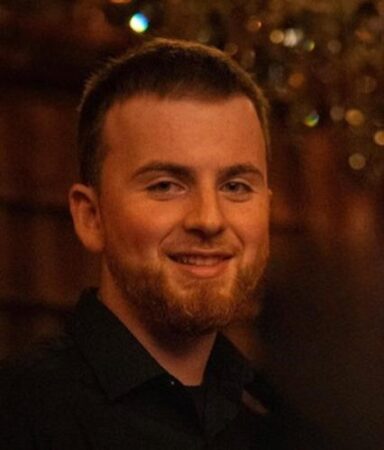 In the wake of Brandon's death, a GoFundMe page with a $35,000 goal was set up in his behalf by friends to defray "medical services and hospital assistance." As of Wednesday afternoon $32,674 had been pledged.
Services were held for Brandon on May 15, but he will also be remembered on June 25th at Celebration of Life Auto + Motorcycle Show from 10 a.m. to 5 p.m. at Lime Rock Park in Lakeville. Proceeds will go to Gears in Heaven to help other families.
"There's some amazing bikes and cars coming," Forlastro said.
While the pain of losing a child never goes away for a parent, he said his hope is that Gears in Heaven can "alleviate some of the pain and suffering people feel afterwards."
For now the effort is local. "It's going to start within the immediate radius. Our goal is to eventually be nationwide. Our impact can be global at some point, "Forlastro said..
(Photos and graphic courtesy of Gears in Heaven)
Hello! If you feel this story has some news value to other motorcyclists, please share it by clicking on the social media buttons below.