It's The Week in Review for the week ending Feb. 8 – news nuggets, info from press releases, and other oil drippings culled from near and far:
Helmet Proposal Gets Nowhere in New Hampshire
A hearing held by the House Transportation Committee on a legislative bill that would make helmet use mandatory by motorcyclists in New Hampshire got no traction on Tuesday.
Committee chair George Sykes reported that 259 people signed up to oppose the bill, while only four planned to support it. The "Laconia Daily Sun" has the story.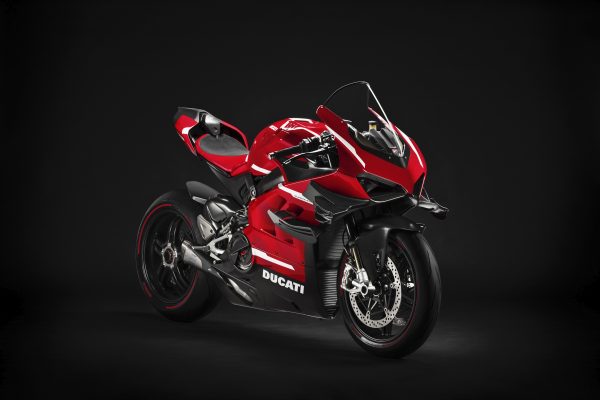 New Ducati Limited-Edition Superleggera V4
It isn't for everyone. Only 500 will be built and the price tag, well, Ducati isn't saying but one publication pegs it at $100,000 a copy. It's the 2020 Superleggera V4 (pictured above), weighing in at 350 pounds and having a potential of 234 horsepower.
Ducati says the Superlegerra V4 is the "only street-legal motorcycle in the world with carbon fiber chassis, swingarm and wheels," hence the light weight.
Ducati plans to produce five examples per day and will begin deliveries in June.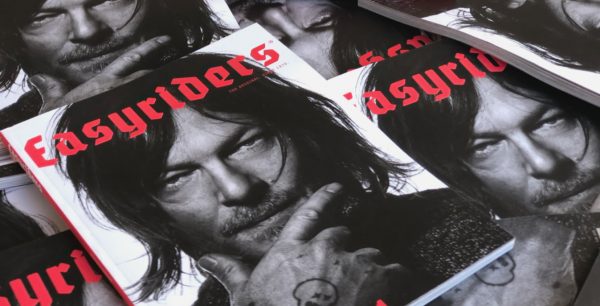 A New Look For "Easyriders"
"Easyriders" has been retooled under new ownership. The magazine, founded in 1970 and aimed at Harley-Davidson enthusiasts, has been taken upscale by new owner Pepper Foster.
"We've taken it from what it was, well, more trashy, to now being almost like a GQ for bikers," he told "WWD," which has more details. "It's more lifestyle now, with a different style of shots."
The magazine has printed 600,000 copies a month. It will now be issued quarterly.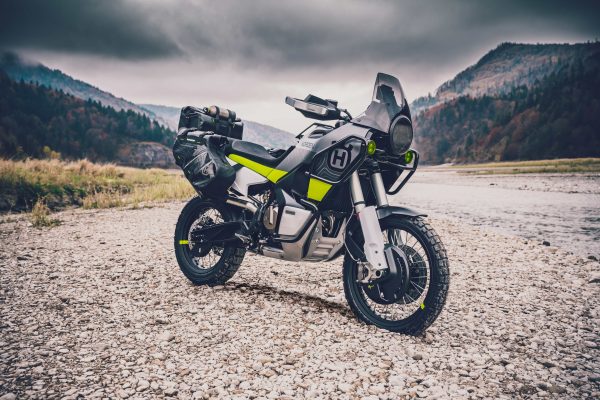 Good Year For KTM, Husqvarna
Sales results for 2019 were good for sibling brands KTM and Husqvarna. They sold a total of 280,099 units, an increase of 7 percent over 2018.
The KTM Group has had rising sales for nine consecutive years. In the U.S. market, however, sales were down 2.7% from 2018 to 2019.
—
Have a news tip? Let us know: budw@ride-ct.com.