ESSEX JUNCTION, VT – The ongoing COVID-19 pandemic has claimed another Harley-Davidson dealership in the Northeast. Wilkins North Harley-Davidson here has closed, its exit from the Burlington area announced on Saturday evening. This leaves Vermont's largest market without a Harley-Davidson store of its own.
In a lengthy statement posted on Facebook, Wilkins' ownership positioned the store's closure as a merger with its original dealership roughly 45 miles away to the southeast in South Barre, VT.
Wilkins only acquired the store last year when it bought Green Mountain Harley-Davidson. "When we expanded our operations to Essex last year, we had much to celebrate," the statement said.
It then noted the current situation and continued "even the most sure-footed of us have pressed the pause button to reconsider our values, our plans and our priorities.
"Ultimately, we have made the decision that the best way to serve our riders long-term is to merge the Essex dealership and the Barre dealership into one dealership…"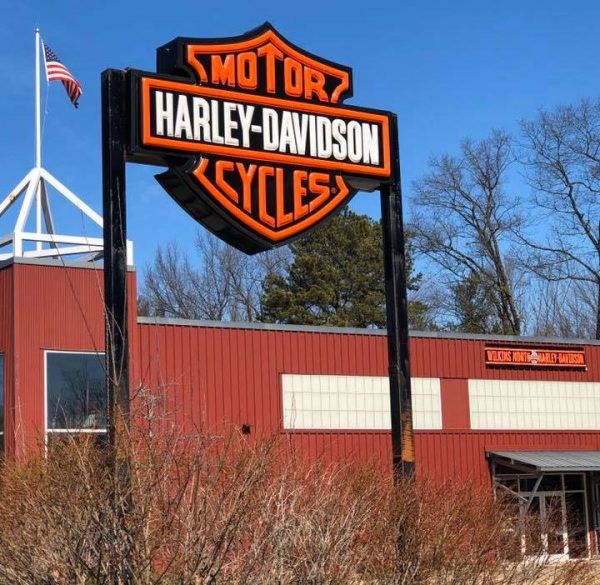 In the statement, Wilkins Harley-Davidson emphasized, "It has always been and will always be our number priority to better serve our riders… It is our intent to place a new handsfree pickup and delivery service in motion for our Northern Vermont customers."
The dealership also said it "will double down on the planned motorcycle rides leaving from and going to the Northern Vermont area."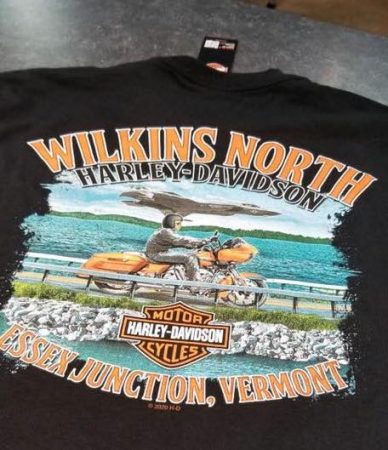 The announcement of the closure of Wilkins North Harley-Davidson came the same day that Hudson Valley Harley-Davidson in Nanuet, NY shut down permanently "due to the rapidly escalating crisis" involving the COVID-19 pandemic.
The statement from Wilkins Harley-Davidson did not mention if or how many employees have been let go, but the wording did suggest layoffs had occurred. It said, "It is our priority to complete all service work at our Essex facility and we intend on sending some of our Barre technicians to Essex to complete that expeditiously."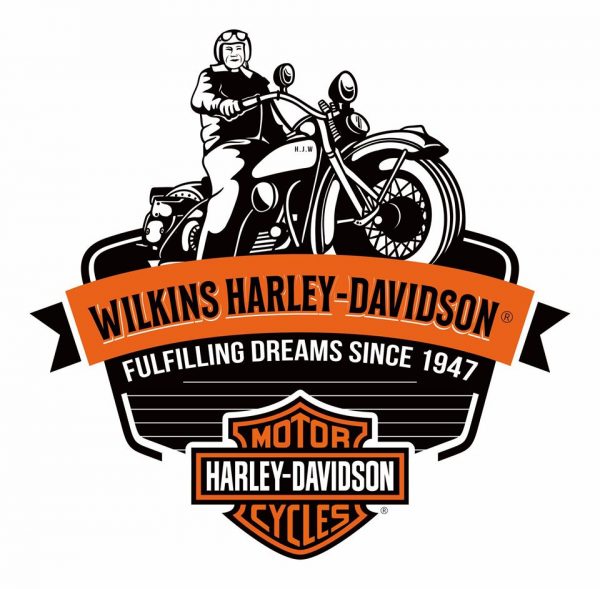 (Photos taken from Wilkins Harley-Davidson social media sites.)