IWATA, JAPAN – Yamaha Motor Co. is exiting the snowmobile business. The company announced Wednesday that the 2024 model year will be the final one for snowmobile sales in Europe, while the 2025 model year will be the last one for North America.
"Yamaha has concluded it will be difficult to continue a sustainable business in the snowmobile market. Going forward, Yamaha will concentrate management resources on current business activities and new growth markets," the company said.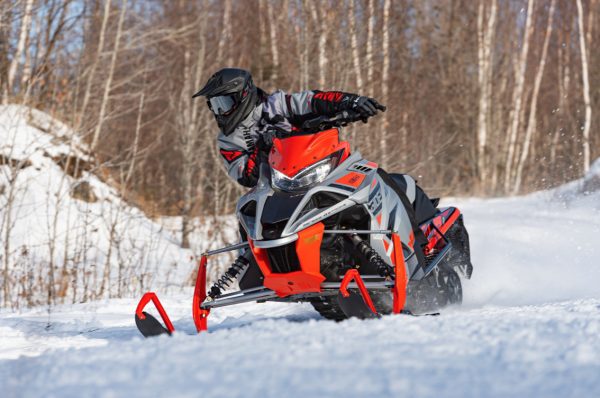 Yamaha released its first snowmobile model, the SL350, in 1968 "by applying small engine technology which it developed in the motorcycle business." The company will continue to make motorcycles, scooters, quads and personal watercraft.
"Yamaha will ensure parts availability, service, and related customer satisfaction now and after the snowmobile final production run occurs," the company said. "Production of the recently introduced 2024 models is underway and scheduled for fall delivery. Yamaha distributors will be working closely with dealers to minimize impact and best position their business over the next 12 – 36 months."
There were signs both internally and externally that the decision by Yamaha was coming. The 2022 model year was the last for new snowmobile sales by Yamaha in Japan. Meanwhile, climate change over the past 50 years has resulted in winter being the fastest warming season with less snow.
(Photos courtesy of Yamaha)