LANCASTER, NH – Additional charges have been filed against Volodymyr Zhukovsky, the 23-year-old truck driver accused of causing the deaths of seven motorcyclists in June in Randolph, NH.
Originally charged with seven counts of negligent homicide, Zhukovsky now faces a total of 23 counts. If convicted of all charges, he could face up to 378 years in prison. He has been held in jail without bail since the crash that took the lives of members of the Jarheads Motorcycle Club.
In addition to the seven counts of negligent homicide, a Coos County grand jury has also handed up indictments on seven counts of negligent homicide – driving under the influence; seven counts of reckless manslaughter; one count of driving while intoxicated; and one count of reckless conduct.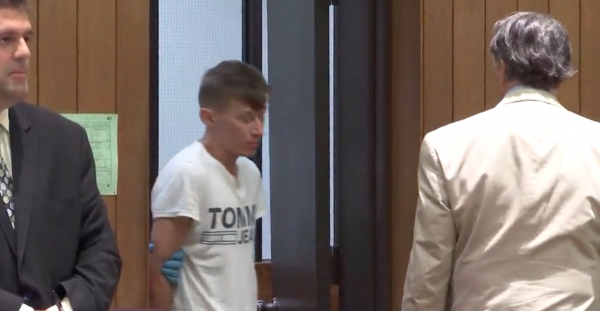 Zhukovsky was driving a 2016 Ram 2500 pickup and towing a flatbed trailer when he crossed the center line and collided with the group of motorcyclists on Route 2. He was working for Westfield Transport in Springfield at the time.
A report from the Federal Motor Carrier Safety Administration issued 2½ months ago states that Zhukovsky tested positive for an unspecified drug after the crash and that it rendered him incapable of driving safely.
The report also stated that Zhukovsky admitted reaching for a drink just before the crash. The type of drink was not revealed.
Zhukovsky, who was a resident of West Springfield, MA, is set to be arraigned on Nov. 5.