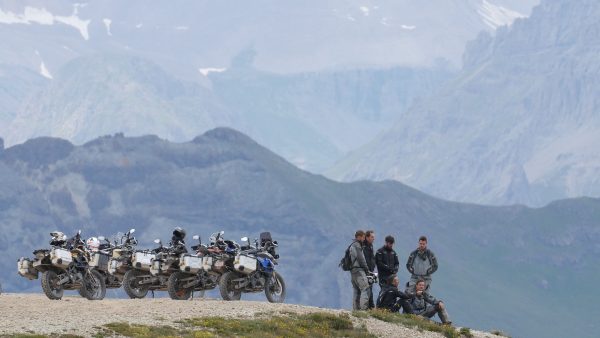 Motorcycle movies aren't common. Sure, loads of movies have motorcycles in them, but movies that focus on bikes and riding come along about as often as a new Pee Wee Herman feature. Coming soon, though, is what's described as an "inspirational adventure motorcycle film" that's set in the rugged mountains of Colorado and involves six novice riders.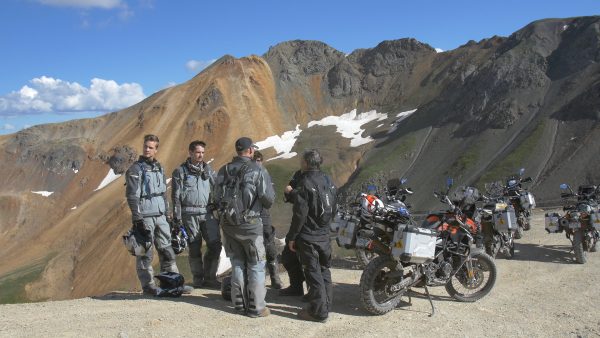 It's titled "A Story Worth Living" and was the idea of John Eldredge, author of "Wild At Heart." What inspired him was another motorcycle movie, "Long Way Around," starring Ewan McGregor and Charley Boorman. Eldredge gathered his three sons and two friends for a challenging and sometimes dangerous back-country adventure on BMW F 800 GS models.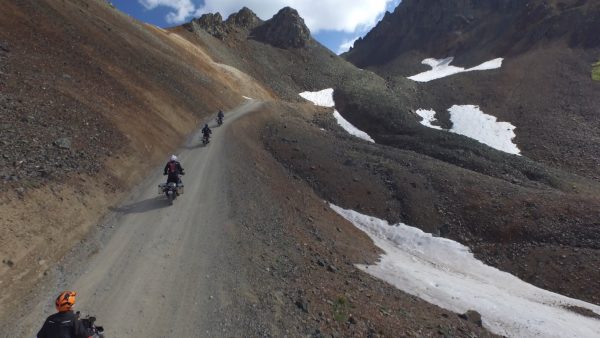 Written and narrated by Eldredge, "A Story Worth Living" covers a thousand miles that you can bet Pee Wee Herman would never attempt to navigate.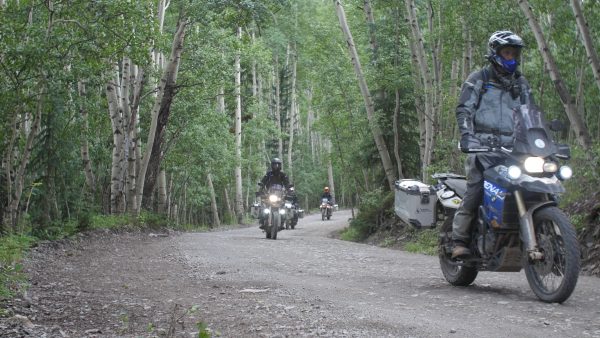 The movie has its nationwide premiere on Thursday, May 19. Among the theaters that will be screening it in the northeast are Buckland Hills 18 IMAX in Manchester, CT; Crossgates Stadium 18 with IMAX in Albany, NY; Empire 25 with IMAX in NYC; Union Square Stadium 14 in NYC; and Revere Showcase Cinemas in Revere, MA.
A trailer for "A Story Worth Living" was released recently:
Photos courtesy of "A Story Worth Living"