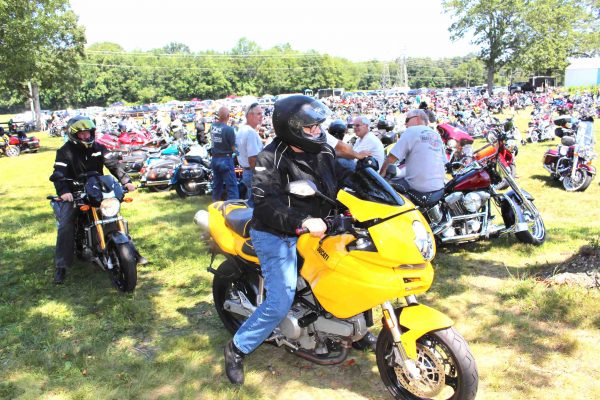 HAMDEN, CT – On the heels of the introduction this week of a bill in the General Assembly that would require all CT motorcyclists and their passengers to wear helmets, AAA Northeast has come out in support of the proposed legislation. The non-profit organization has also released results of a just-completed survey that reveal overwhelming support for such a law among folks in southern New England and New York.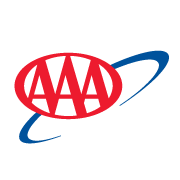 "AAA Northeast has always supported the use of protective gear, especially for motorcycle riders and their passengers. We will do so again this legislative session by either testifying publicly in favor of passage of such a law or by sending in testimony," wrote Fran Mayko, public affairs specialist for AAA Northeast, in an email this afternoon.
Sponsoring the bill is Rep. Tony Guerrera (D-29th District), who is chairman of the legislature's Transportation Committee.
"I know it will be a tough sell in this state to pass such a law; but it's something that we need," said Mayko, who revealed that the organization conducted an online survey of nearly 3,000 members and non-members in CT, MA, RI and NY between Dec. 9 and Jan. 5. A total of 76 percent expressed support for a helmet law.
Also backing the helmet legislation is the Connecticut Rider Education Program. "My position as motorcycle safety program coordinator for the State of CT is that a universal helmet law (all users) is the single most effective countermeasure to prevent serious injury and death on a motorcycle," wrote Nick Just in an email.
– By Bud Wilkinson