It may take some time, like years or even decades, but the CEO of Harley-Davidson, Jochen Zeitz, now says the motorcycle brand will eventually become all-electric. And the shift away from gas-powered models has already begun.
In an interview published Friday by the architecture and design magazine "Dezeen," Zeitz said, "At some point in time, Harley Davidson will be all-electric. But that's a long-term transition that needs to happen. It's not something you do overnight."
Zeitz calls the shift to electric "a natural evolution" and the next logical step for the brand.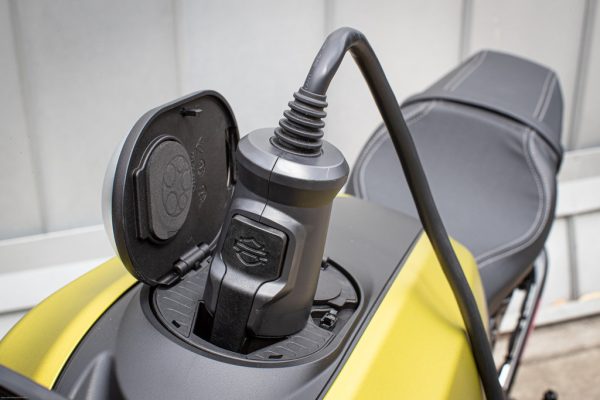 Harley-Davidson brought out its first electric model, dubbed LiveWire, in 2019. It spun LiveWire off into a separate brand in mid-2021 and then into an entirely separate company in December 2021.
"If you look at the past 120 years, the company has always evolved, never stood still. Now, like the founders did at the time by trying to reinvent or invent something unique, that's obviously something that we as a company brand need to do as well," Zeitz said.
"What we're doing is celebrating our past but also evolving the brand at the same time. It's a natural evolution that needed to happen."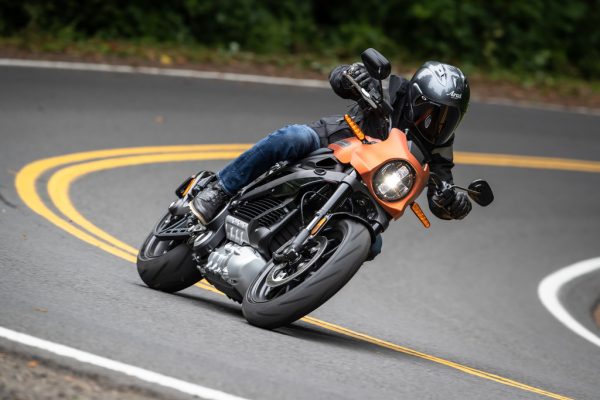 Harley-Davidson's shift to electric means focusing on bringing in new customers, those who don't ride the heavyweight cruisers that the brand is known for making as well as those who perhaps don't ride at all.
"I believe in big transformational change for iconic brands, which is what I've always done in my life," said Zeitz. "We are targeting different consumer profiles – you have the traditional core customer, but you have a contemporary core customer, you have dreamers that aspire to ride or may just dream about the brand."
Zeitz didn't give a timetable for the transition to all-electric to be completed, but an abandonment of gas-powered models isn't expected soon. "We are thinking: 'how do we evolve if you think really long term', as this will not be an overnight transition," he said.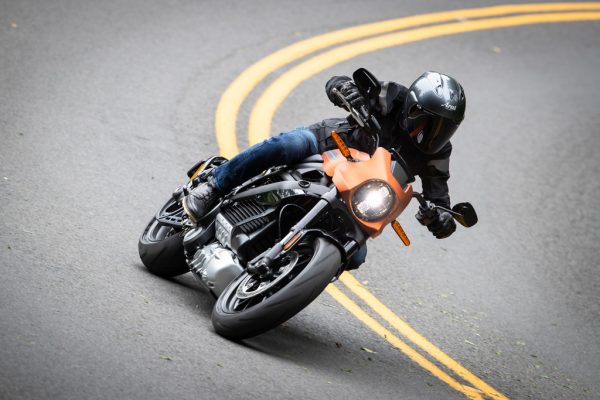 Subscribe to RIDE-CT's YouTube channel for videos of classic cars and more.