European motorcycle manufacturers BMW (from Germany) and Ducati (from Italy) have reported record sales/deliveries for 2022.
BMW recently reported sales of 202,895 bikes and scooters for the year, a 4.4 percent increase over 2021. The figure marked "the highest sales in the company's history," according to a press release. The fourth quarter was especially strong with sales of 43,562, a 15.7 percent increase.
BMW attributed its growth to "successful products that shape their respective segments, and the market introduction of popular new models." The company cited the "urban companion" CE 04 electric scooter model as helping the sales growth.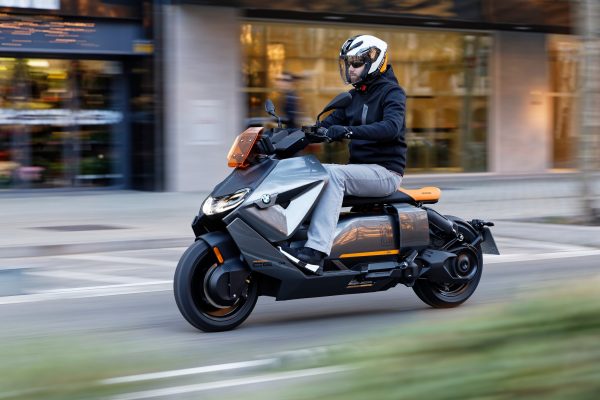 Ducati, meanwhile, reported 2022 deliveries of 61,562 motorcycles, a record that marked the first time the brand has topped the 60,000 level. The company also expanded its dealer lineup to 821 stores worldwide.
"This sales result is the outcome of the path that has seen us has seen us steadily invest in the development of innovative motorcycles and consistently strive to improve the quality of the product and the experience enjoyed by our passionate Ducatisti," said Ducati CEO Claudio Domenicali.
Italy was the top market for Ducati with 9,578 motorcycles sold, a 10 percent increase over 2021. The United States came in second with 8,441 unit delivered, a drop of six percent. Ducati attributed the decline to "logistical difficulties and delays in overseas shipments."
The Multistrada V4 was the brands most popular model with 10,716 sold, followed by the Monster with 7,971 sold.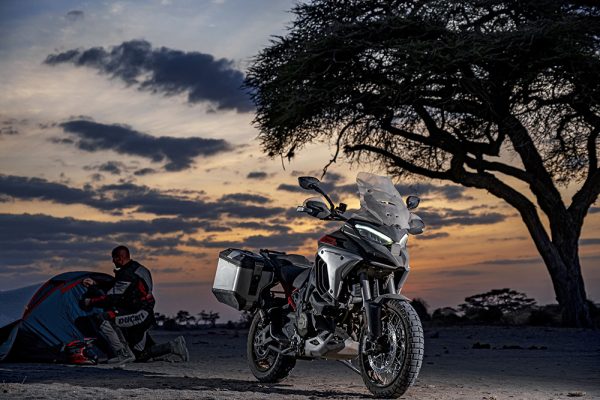 Subscribe to RIDE-CT's YouTube channel for videos of classic cars and more.