HARTFORD – It happens on a regular basis. A bill gets introduced in the Connecticut General Assembly that proposes that more motorcyclists in the state be required to a wear a helmet when riding.
This legislative session is no different. As was the case at least twice in recent years, only a limited expansion of current law is being sought. Current law requires operators and passengers under the age of 18 be helmeted.
State Sen. Martin M. Looney, a Democrat who represents parts of New Haven, North Haven and Hamden, has introduced the bill that would amend current law and would require motorcycle operators and their passengers under the age of 21 "to wear protective headgear."
The purpose behind the bill is "to reduce serious injuries and fatalities." It was referred to the Joint Committee on Transportation on Jan. 12.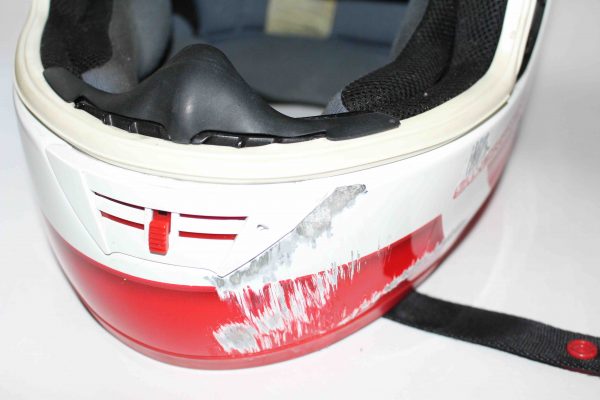 On average, more than 50 riders die each year on Connecticut roadways. In 2021, there were 68 motorcycle fatalities.
While past attempts to enact a helmet law requiring all riders to wear protection haven't been successful – thwarted by vocal lobbying by the Connecticut Motorcycle Riders Association – another bill changing "under 18" to "under 21" made it out of committee in 2019. It wasn't opposed by the CMRA.