BMW is back in the cruiser market. On Friday, the company revealed its production versions of the R 18, an 1,802cc cruiser that harkens back to the R 5 of 1936. The R 18 will have a starting base price of $17,495.
With a "Big Boxer" engine that produces 91 horsepower and 116 foot-pounds of torque, the 2021 R 18 features an exposed drive shaft and a double-loop steel tube frame.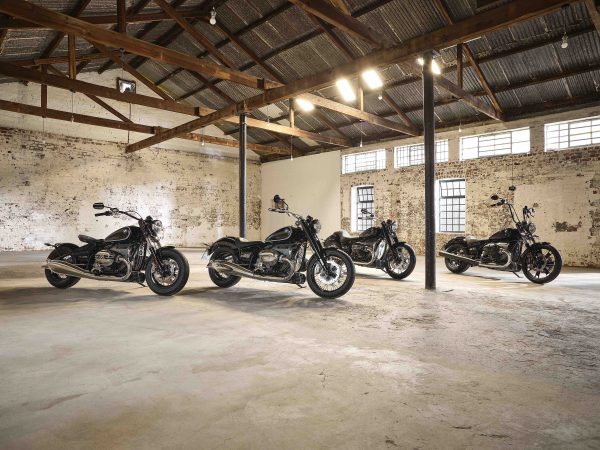 "Like no other BMW motorcycle before it, this model stands entirely in the tradition of historical BMW motorcycles – both technically and in terms of design style," the company said in a press release.
The R 18 has a seat height of 27.2 inches and mid-mounted footpegs. "This classic position behind the cylinders of the boxer engine is not only typical of BMW, it also allows a relaxed and active riding position for the best possible motorcycle control," BMW said.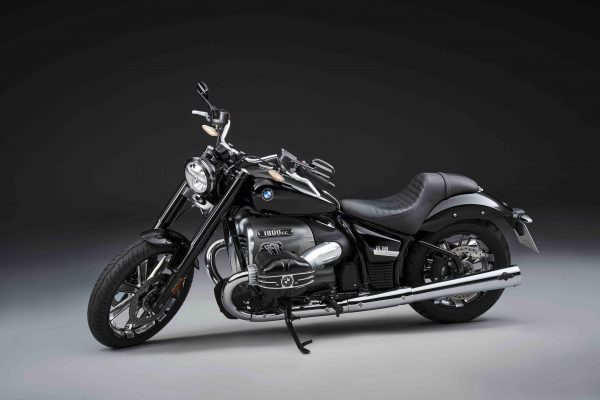 The R 18 has a six-speed transmission, ABS, stability control and three riding modes – "Rain," "Rock" and "Roll." It will also come in various configurations. There's one with a dual seat, one with a solo seat and one with an ape-hanger handlebar.
While vintage in looks, the R 18 has all sorts of modern features, including keyless starting. There's an LED headlight with an "adaptive turning light" that is activated by a tilt sensor that reveals when the bike is leaned over, "substantially improving illumination of the inner turn area."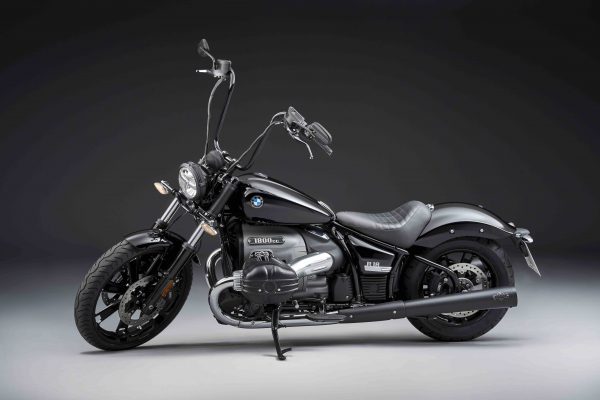 As a factory option, there's "reverse assist," a gear position that helps when backing up. There's also Hill Start Control, also an option, that activates the brakes when on an incline.
BMW plans a "First Edition" version of the R 18 for $19,870 with "numerous chrome surfaces, a seat badge and a "First Edition" chrome clasp on the side covers." It is reportedly due in September.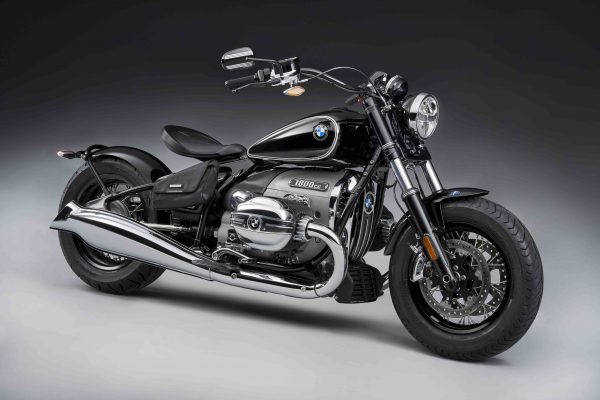 BMW is partnering with Roland Sands Design, Vance & Hines and Mustang Seats to offer milled aluminum parts, exhaust systems and different versions of high-quality, handmade seats for the R 18.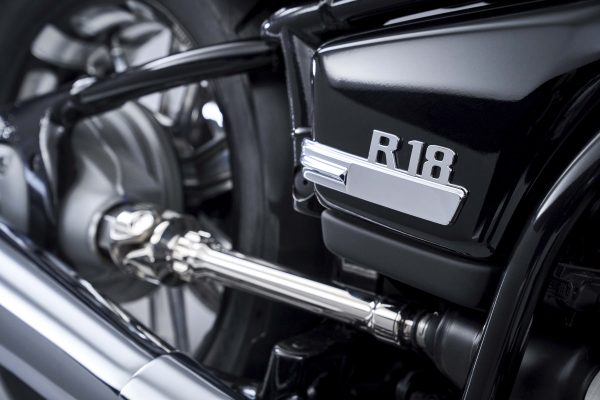 (Photos courtesy of BMW)