MUNICH – BMW Motorrad experienced rising sales of motorcycles and scooters worldwide in 2019, but may have lagged in the U.S. as the company's press release steered clear of revealing how well or poorly it did in the United States.
BMW reported that worldwide deliveries climbed to 175,162 units last year, a 5.8 percent increase from the 165,566 sold in 2018 (and 164,153 sold in 2017).
BMW's homeland of Germany was the company's largest single market with sales of 26,292, an increase of 10.4 percent. It was followed by France with 17,300, Italy with 15,580, Spain with 12,607 and then Great Britain/Ireland with 9,611.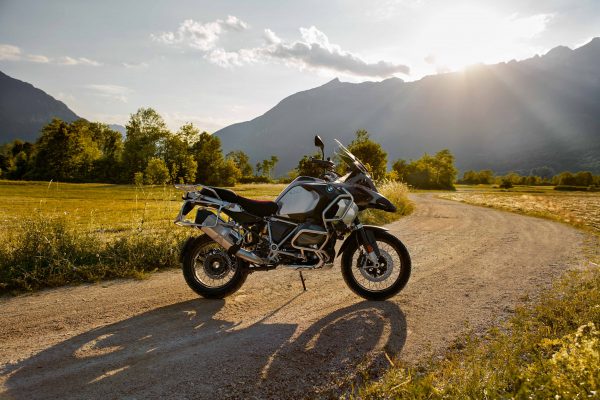 A year ago, BMW broke out the U.S. sales figures, reporting that 13,842 units were sold in 2018, but the company was more tight-lipped this time. It only reported that a combined 15,116 bikes were sold in the U.S. and Canada "in a very difficult market environment."
Two hot markets for BMW in 2019 were Brazil and China. Sales in Brazil rose 36.7 percent to 10,064 units, while sales in China were up 16.6 percent to 8,818.
BMW's sales in Italy of 15,580 units was far more than the the homegrown bikes of Ducati, which previously reported in-country sales of 9,474 in 2019. Of course, Ducati's product lineup is not nearly as expansive as that of BMW.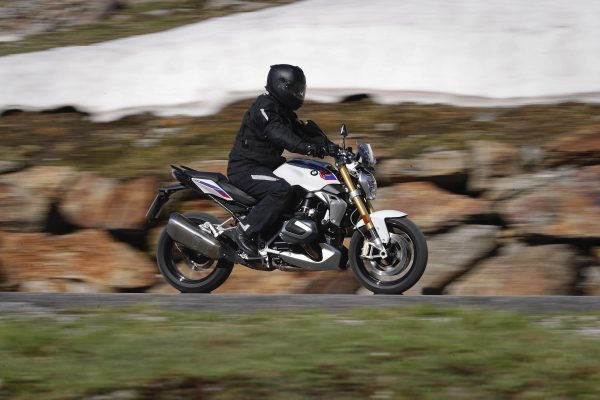 BMW head Dr. Markus Schramm called 2019 "another very successful year … in spite of a number of challenges." The company claimed that it achieved a sales record for the ninth straight year.
Seven new models were launched by BMW during 2019. "The 2019 sales figures clearly show that our motorcycle growth strategy is taking effect," Schramm said.
BMW has more new models on the way for 2020, including the R 18 mega-cruiser, the F 900 R and F 900 XR, and a new edition of the S 1000 XR.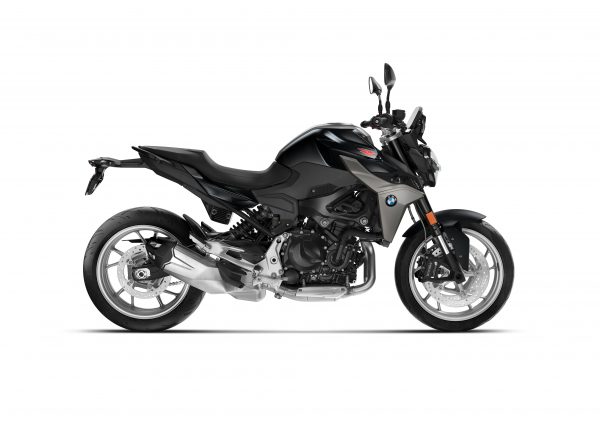 (Photos courtesy of BMW)