MILWAUKEE – Harley-Davidson has a nasty habit of releasing new model info in dribs and drabs, and that's the case again with its two upcoming non-traditional models – a streetfighter and an adventure tourer.
The company used the ongoing EICMA show in Milan, Italy this week to announce that its streetfighter has been given the name Bronx.
When released in late 2020, the Bronx will be powered by a new 975cc Revolution Max V-twin engine, which will put out more than 115 horsepower and offer more than 70 foot-pounds of torque.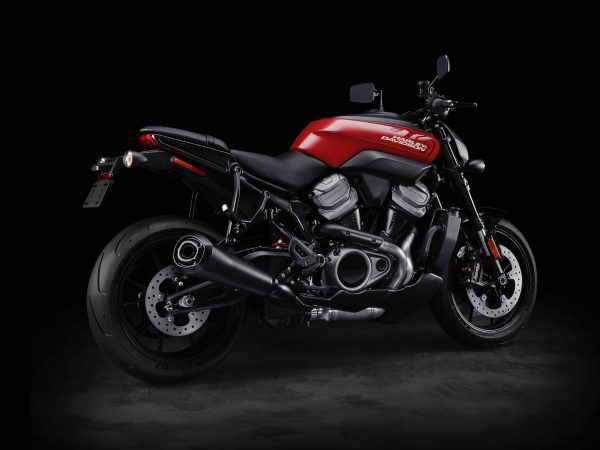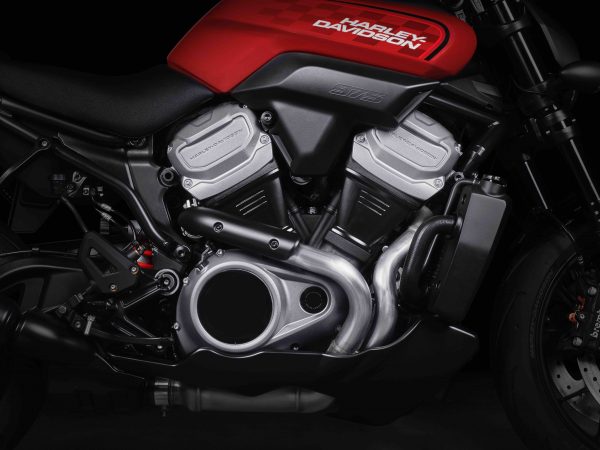 The Bronx will ride on co-branded Michelin tires and have a new radial monobloc four-piston caliper brake system developed with Brembo.
Harley-Davidson advises that all pictures of future models that it has released show prototypes; that "production model features may vary" and that "all future models may not be available in all markets."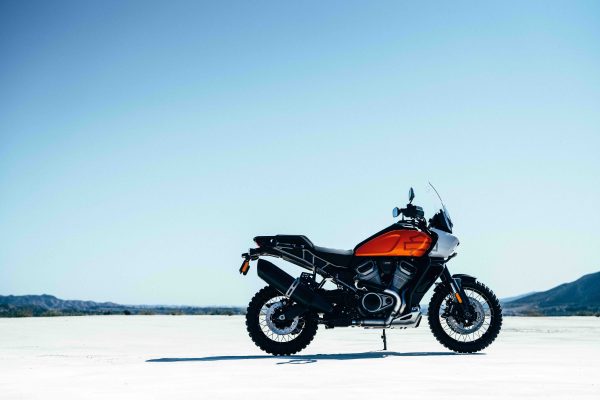 Harley-Davidson also used EICMA to update progress on its Pan America adventure touring model.
The Pan America will have a 1,250cc Revolution Max motor offering more than 145 horsepower and 90 foot-pounds of torque. It will also have Michelin tires and the Brembo brake system.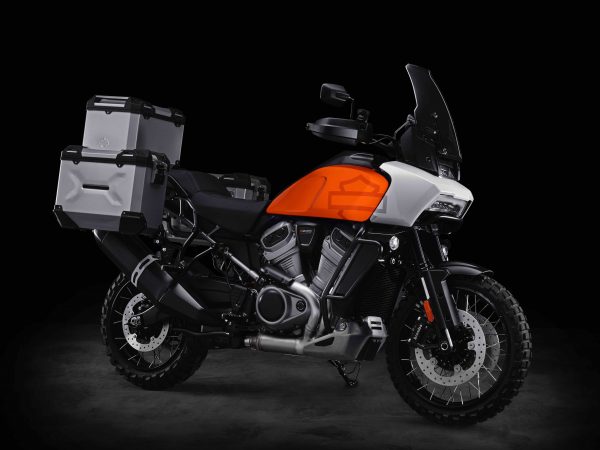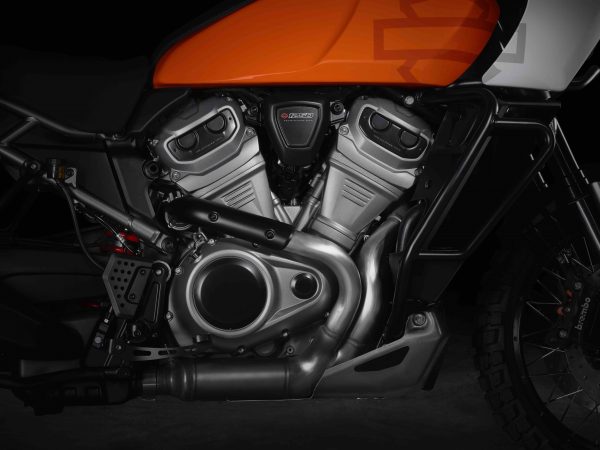 Harley-Davidson hasn't provided any clues as to the pricing of the two new models. It also hasn't provided a firm release date. Given the balky launch of its new LiveWire electric model, it could conceivably be 2021 before either the Bronx or the Pan America actually reach dealers.
With EICMA being the venue where new models are released and get the most attention, why Harley-Davidson doesn't have finished products to tout seems dubious. Plans for the two new models were released 16 months ago.
That the company seemingly foot-drags in getting product to market certainly runs the risk of having riders say "So what?" after such a long wait.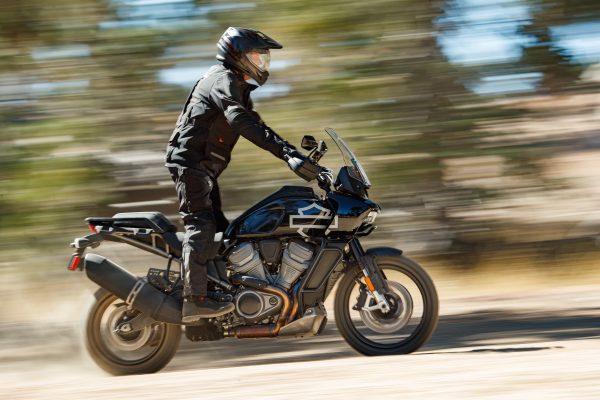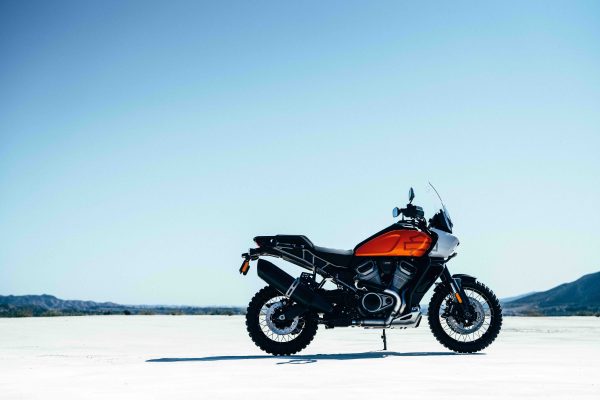 (Photos courtesy of Harley-Davidson)