SANTA MONICA, CA – With the annual Progressive International Motorcycle Show in New York only a month away, plans for the three-day event are coming together. Building on last year's initiative, the emphasis will be on creating new riders.
Returning will be the New Rider Course where the "moto-curious" will be able to ride speed-limited Zero electric models in an indoor demo area. Instructors from Total Control Training will provide guidance.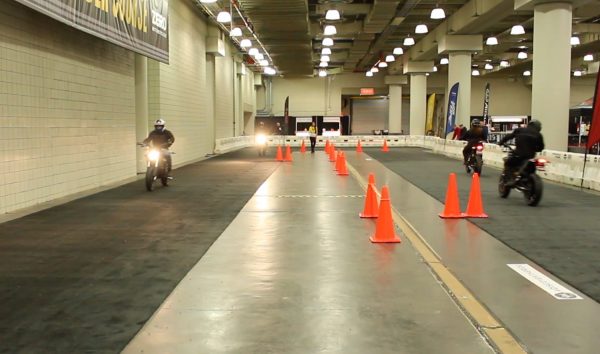 There will also be a Kids Zone where youngsters will be able to try out battery-assisted bicycles from STACYC, a California company that was bought by Harley-Davidson in March.
Additionally, there will be a "NewTo2" program designed "to educate new riders to the world of motorcycling." Videos will provide instruction.
Prospective (and existing) riders will also get to try out the XDL Wheelie Experience and shift through the gears at the Dyno Experience.
This year's IMS will run Dec. 6-8 at the Jacob K. Javits Convention Center in New York. Hours are 2 to 8 p.m. on Friday, 9:30 a.m. to 8 p.m. on Saturday, and 10 a.m. to 5 p.m. on Sunday. Adult tickets are $22 with kids under 12 getting in for free.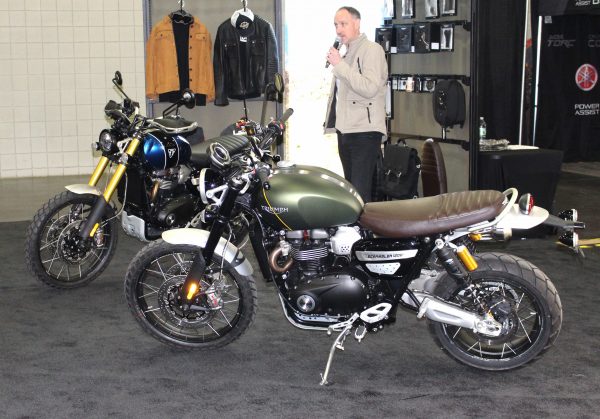 For existing riders, the big lure of the IMS is getting to see new bikes. With numerous new models being announced this week at the EICMA show in Milan, Italy, the manufacturer exhibits at the IMS may be more enticing than in recent years.
As always, there will be the "show within the show" – the J&P Cycles Ultimate Builder Custom Bike Show – as well as vintage and adventure riding displays.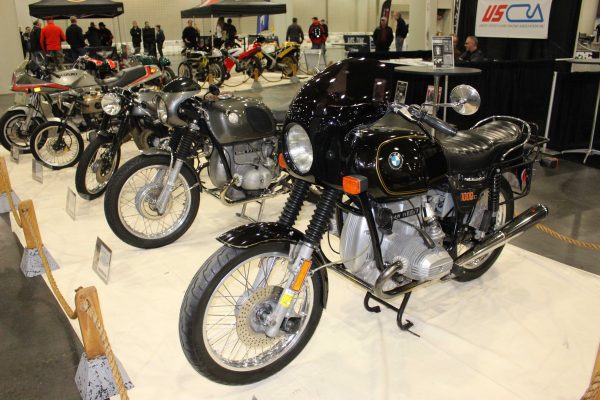 Shopping, or at least perusing new gear and accessories, is part of the show, and returning will be The Marketplace area and the lifestyle setting called Shift.
The 2019-2020 IMS tour marks the 39th year for the consumer show. Other stops include Long Beach, CA; Dallas; Washington, D.C.; Denver; Cleveland; Minneapolis; and Chicago.