Attending the annual EICMA show in Milan, Italy has to be on the travel bucket list of any true motorcycle enthusiast. It's where the most new models get revealed every autumn and where the industry's full buffet of models – from concept to street ready – is on display.
This year's EICMA gathering kicked off Tuesday and runs through Sunday, and there's been no shortage of model news. Here are some (emphasis on some) of the highlights from the various manufacturers gleaned from press releases and from news sources:
New Aprilia RS 660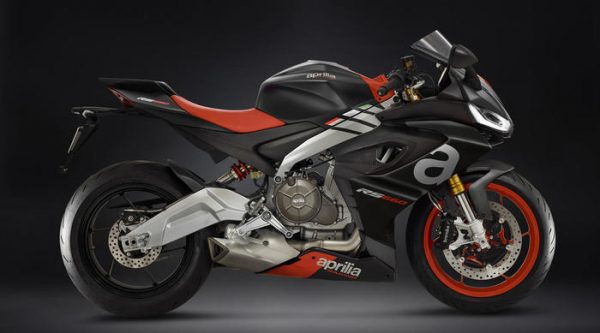 Shown as a prototype at EICMA a year ago, Aprilia's new RS 660 sport bike is now a reality. With five riding modes, Aprilia says the lightweight, 100-horsepower model offers "dynamic riding on the road, and extreme riding on track." No pricing or availability, though.
Another R 18 concept, new models from BMW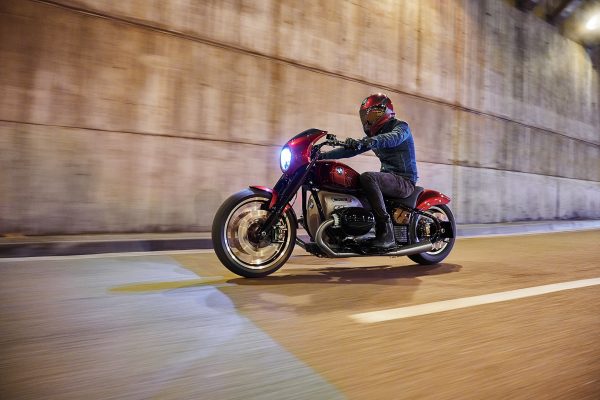 Months after revealing its first R 18 cruiser model concept, BMW is back with a second possibility – the R18 / 2. It's more of a standard cruiser with an 1,800cc boxer engine.
BMW is expanding its product range for 2020 with the F 900 R roadster and the F 900 XR "adventure sport" model. Both have an 895cc inline two-cylinder engine with 105 horsepower, up 10 hp from the previous F 850.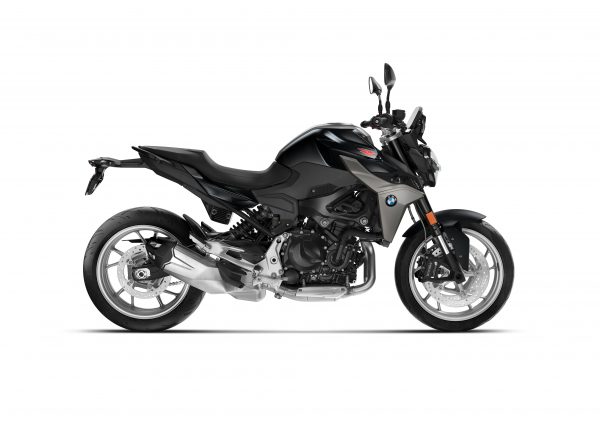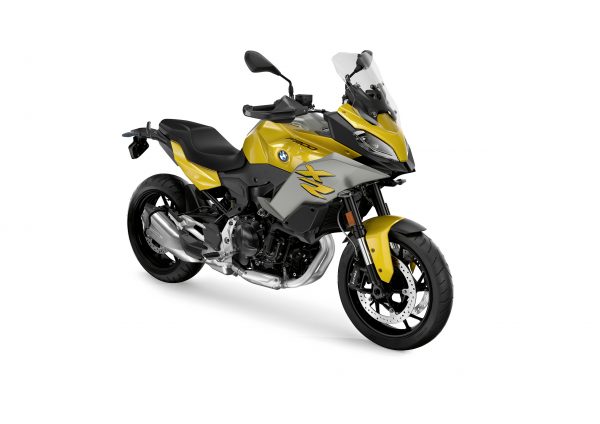 The F 900 R has a 3.4 gallon gas tank, while the F 900 XR has a gas tank that takes slightly more than four gallons of petrol. Both come with two standard riding modes (rain and road), but a premium package provides more options.
Ducati Toys with Scrambler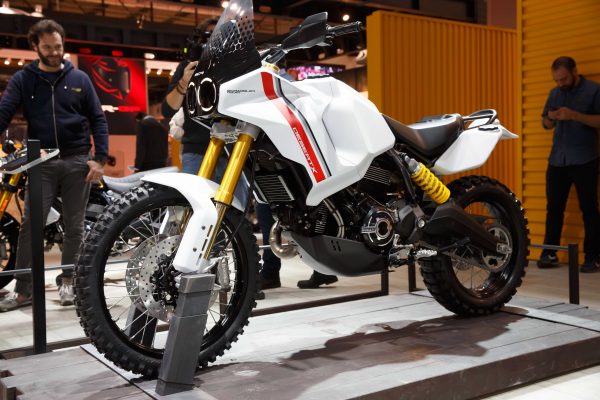 Ducati used EICMA to introduce two Scambler concepts as well as a new Scrambler model. Most eye-catching is the "DesertX" concept, but the "Motard" concept has some noteworthy elements as well.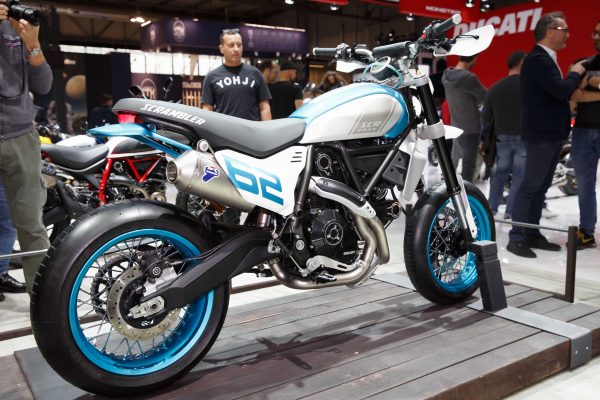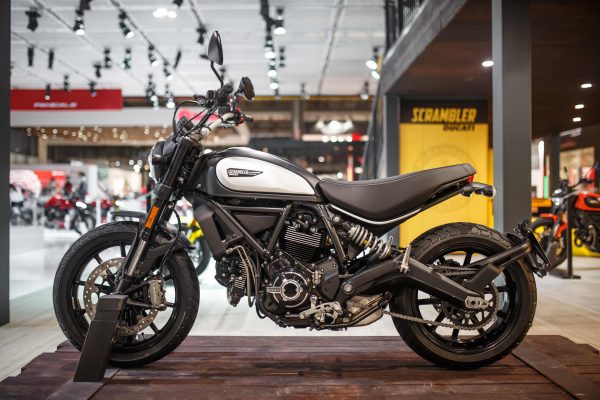 The new production model is the Scrambler Icon Dark. It's an entry-level model in the 800 range in "matt black."
Greater range for Energica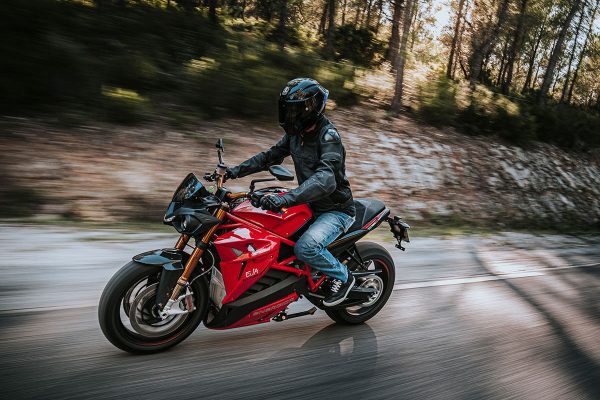 The Italian electric bike-maker Energica showed off a new 2020 Eva Ribelle model – "Ribelle" meaning "rebellious" – that puts out around 145 horsepower and has a top speed of 125 miles per hour.
More importantly, city range is up to 249 miles. Combined range is 143 miles, with extra urban range pegged at 112 miles. The Eva Ribelle has four riding modes – urban, eco, rain and sport.
New Models from Harley-Davidson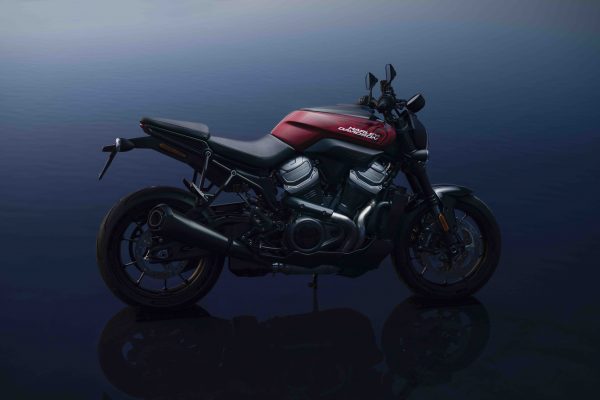 Harley-Davidson revealed the name of its upcoming streetfighter model, Bronx, and provided an update on its Pan America adventurer tourer. Info on both was posted here yesterday.
Husqvarna Norden 901 concept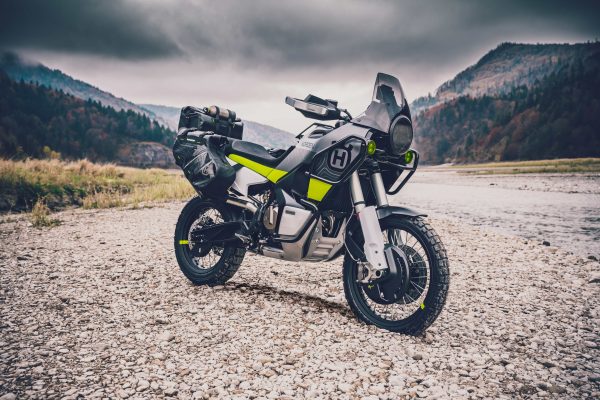 Husqvarna's street models always look quirky, and the brand's first look at an adventure bike is no exception. Details are few, but the Norden 901 concept with a 890cc parallel twin looks like it's ready to roll. What makes it potentially appealing is that it appears smaller and less heavy than so many other models in the segment, making it an option for so many more riders.
Indian FTR 1200 Rally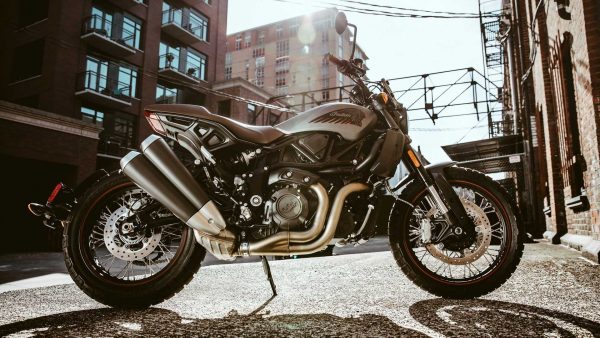 Can't find any official notice from Indian, and didn't get a response to an inquiry emailed to the brand's PR agency, but a couple of news sites are reporting a new FTR 1200 variant with the Rally name (shown above and at top). A Rally version has been an accessories option in the past but now it's apparently going to be a production model.
The FTR 1200 Rally reportedly has a more upright riding position, a bit more power, a small windscreen, and a headdress logo on the sides of the gas tank. It joins the base FTR 1200 ($13,499) and the FTR 1200 S ($15,499) and is expected to be priced between the two.
Small Adventure Model from KTM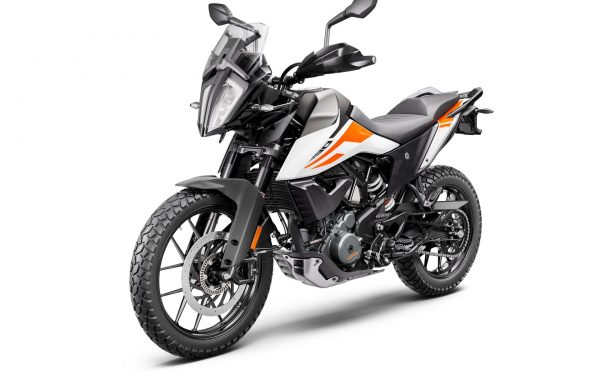 KTM gives its entry level lineup an on-road/off-road model with the 2020 KTM 390 Adventure. Using a 373cc single-cylinder motor, the 390 Adventure has a 3.8 gallon fuel tank, promising a range of nearly 250 miles. It will retail for $6,199.
New Moto Guzzi V85 TT Travel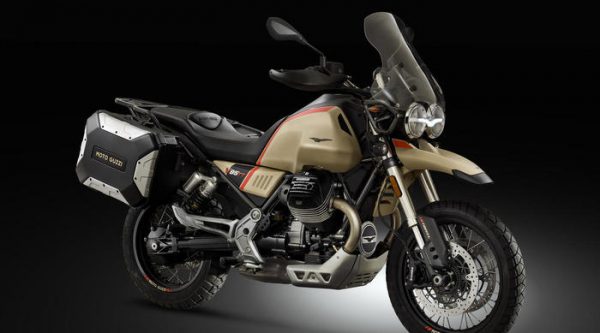 Moto Guzzi unveiled a new variant on its V85 TT adventure touring model. Labeled the V85 TT Travel, it has a high windscreen, panniers, heated grips and additional LED lighting. No word on price or when it will be available, either.
Suzuki V-Strom Gets Bigger – Or Not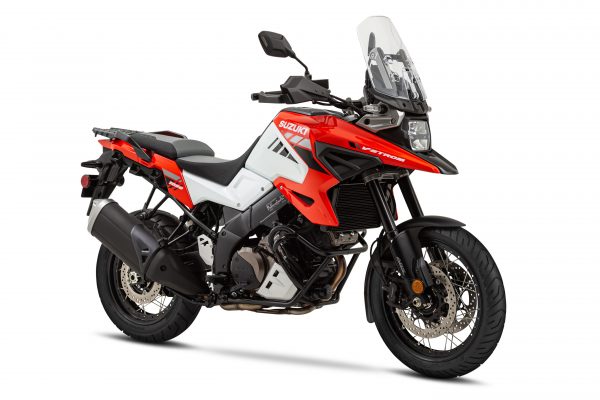 Suzuki plans three new large V-Strom adventure touring models for 2020 – the V-Strom 1050, V-Strom 1050XT and V-Strom 1050XT Adventure. While the engine size remains the same at 1,037cc, horsepower has been upped to 106 horses.
The base model is road oriented with cast wheels, while the XT versions have wire wheels. Prices and arrival date haven't been announced.
That's just a sampling of the new models at EICMA, which leaves the impression that manufacturers are working hard to build excitement among existing riders while trying to attract new ones.
(Photos courtesy of manufacturers.)