VALCOURT, QUEBEC – Once upon a time, back in the 1970s and long before it began building on-road Spyder and Ryker three-wheelers, Can-Am made motorcycles that competed in the motocross and endurance arenas.
Come 2024, it will again build bikes with a lineup of two-wheel electric models for both off-road and on-road use.
The announcement today by Can-Am's parent company, BRP, gives dealers more than two years to find some extra space in showrooms.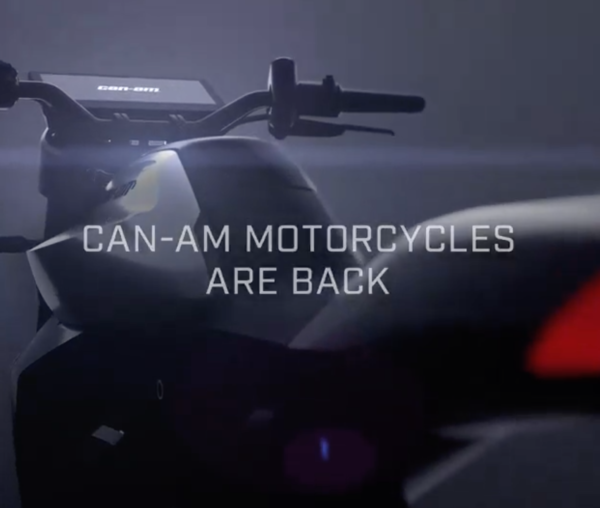 "With the motorcycle industry shifting to electric, we saw an opportunity to reclaim our motorcycle heritage and to re-enter the market. This new product category is extremely important to us, and we are thrilled that Can-Am motorcycles are the first EV models in BRP's electric lineup to be confirmed to consumers," said José Boisjoli, president and CEO of BRP. 
"Many of us have very fond memories of riding the early dirt bike models, and now we look forward to building on the rich history of the Can-Am brand to inspire and impress a new generation of motorcyclists and electric vehicle enthusiasts."
BRP's announcement was sparse on details, but broad on enthusiasm. In a press release, BRP said that "the new products have been developed with many different riders in mind, more specifically for those who crave adventure, seek the thrill of the open road, long for a quiet ride in the country or want to liven up the city streets."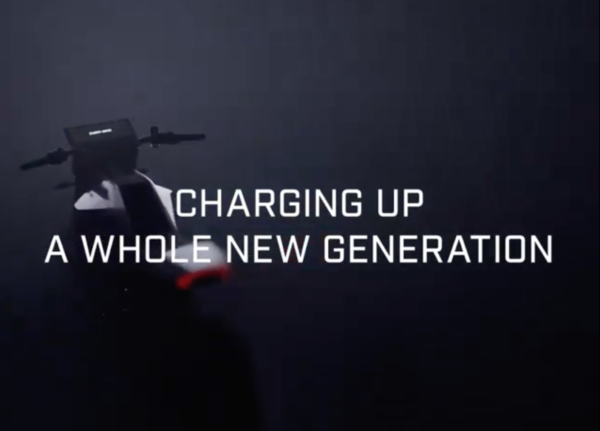 No model styles or names were provided, but BRP added, "Riders can expect these new state-of-the-art electric Can-Am motorcycles to be perfect for everyday commuting and, to stay true to the track & trail heritage of the brand, recreational on- and off-road riding."
BRP said the first electric models should begin hitting showrooms in mid-2024. 
Hello! If you enjoyed this story, please share it with other motorcyclists by clicking on the social media buttons below.