NEW YORK – Italian electric motorcycle maker Energica has a new majority owner. Ideanomics, which has it headquarters in New York, finalized a deal on Monday and acquired a 70 percent stake in the company.
Ideanomics is described in a press release as "a global company focused on accelerating the commercial adoption of electric vehicles."
According to the acquisition announcement, "Ideanomics plans to accelerate Energica's go-to-market model, invest in new products, and enhance its distribution capabilities with a goal of doubling its U.S. dealer network by the end of 2022."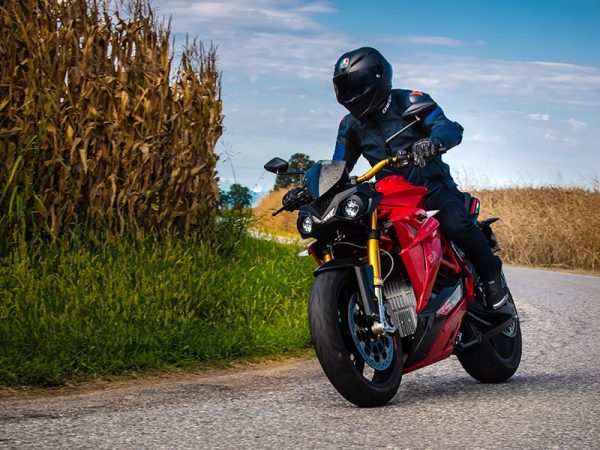 Energica currently has 14 dealers in the U.S. The list includes two in the Northeast – Hudson Valley Motorcycles in Ossining, NY and Energica of New England in Gardner, MA.
The press release continued, "The addition of more authorized Energica dealers and other retail points in the U.S. will help drive consumer brand awareness and increase market share for the most advanced zero-emission motorcycles on the market."
Modena, Italy-based Energica's lineup features a variety of race-inspired sport bike models.
"Energica and Ideanomics' shared vision of increasing access to zero-emission transportation makes this a smart fit for a majority owner relationship as we continue to expand our physical presence and vehicle offerings in the U.S. and abroad," said Livia Cevolini, CEO of Energica Motor Company S.p.A.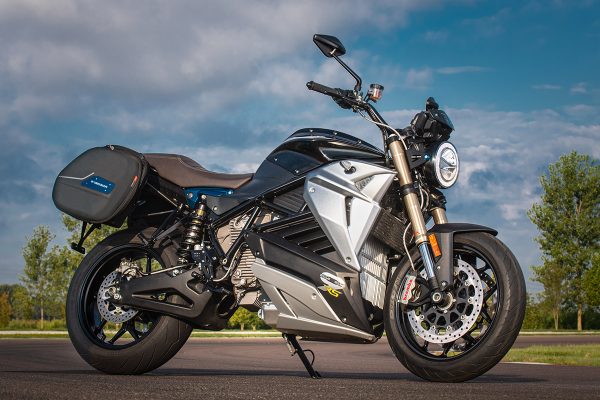 Hello! If you enjoyed this story, please share it with other riders by clicking on the social media buttons below.