GRAND RAPIDS, MI – It took several attempts to revive the Indian brand before success was realized under the ownership of Polaris. Can Buell do it quicker? We'll see.
An announcement was made this evening that Buell Motorcycles are being built once again, with a plan to "launch 10 performance models by the 2024 model year."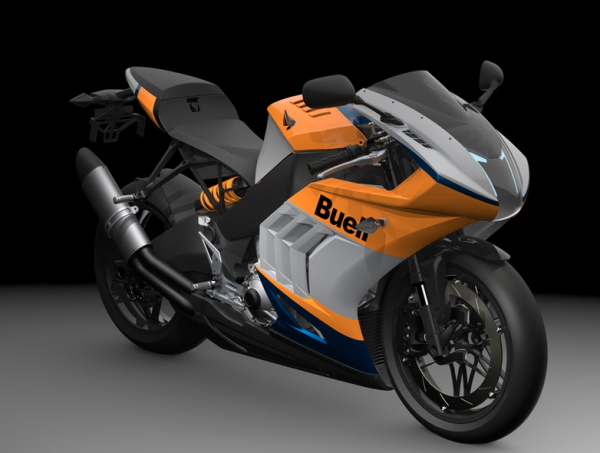 Not only will Buell build race-inspired superbikes, the company also plans to craft dirt, dual sport, touring and cruiser models. The lineup will include medium and small displacement models as well as high-performance entries.
Buell Already Has Dealers Lined Up
A total of 19 dealers have been lined up across the country; none in New England. The closest is Wide World Powersports in Wayne, NJ.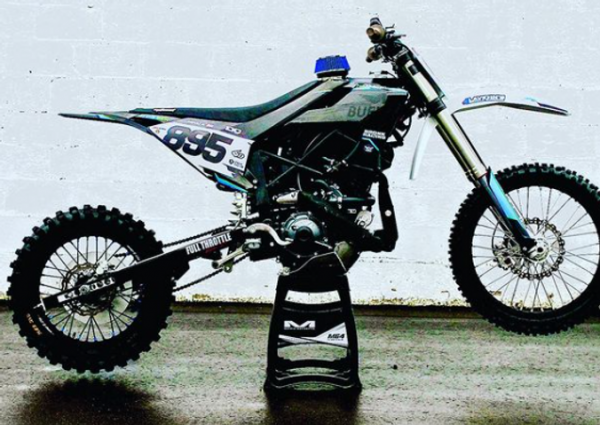 "Buell is back," declared Buell Motorcycles CEO Bill Melvin in making the announcement of the company's plans.
"We are excited to bring Buell back with this awesome assortment of superbikes and performance motorcycles. We start with the fastest American production motorcycles, hand built in the USA, so that's a nice start!
"We're building out those platforms for more touring and adventure models, then we're expanding our displacements to be competitive with other global brands. The passionate Buell Nation can grow and thrive again."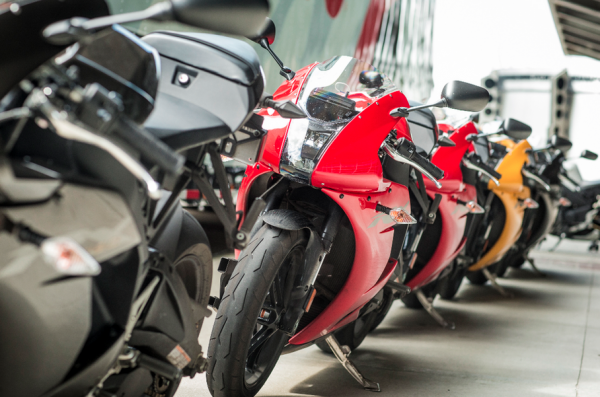 The original Buell Motorcycle Company was launched by Erik Buell in 1983 and became wholly owned by Harley-Davidson in 2003. Harley-Davidson folded the brand in October 2009 and Buell then launched the independent company Erik Buell Racing or EBR.
EBR lasted until 2016 when Melvin acquired its assets. It wasn't until two years later in December 2018 that Melvin started limited production of hand-built motorcycles.
A Big Leap Ahead For Buell
This evening's announcement signals a major step up for what is now being called Buell Motorcycles, the company having acquired the Buell name in early 2020. "Buell is known as the American brand for high performance, innovation, and adventure. Fast is fun again on a Buell. We will continue and expand on that," said Melvin.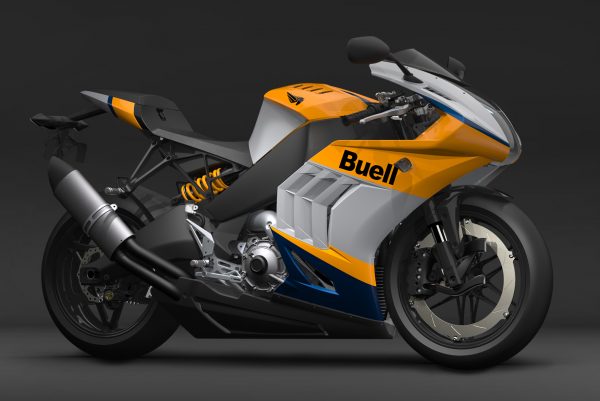 The announcement also stated, "Buell is also in the initial exploration phases for a high-performance electric model and is open to collaboration ideas with other companies."
New Buell models are being hand built in Grand Rapids and are currently using the "1190 platform" from the previous EBR models. No mention was made on whether Erik Buell has any involvement.
Regarding Indian, the original company called Springfield, MA home. It was headquartered there from 1901 to 1953 when it went out of business. Several attempts were made to revive the brand, including one in Gilroy, CA from 1999 to 2003. Another in Kings Mountain, NC lasted from 2006 until 2011 when Polaris stepped up, acquired Indian and moved production to Spirit Lake, IA.
(Photos courtesy of Buell Motorcycles)
Hello! If you found this story useful, please share it riders by clicking on the social media buttons below.