WEST BRIDGEWATER, MA – Firefighters were able to save 28 motorcycles and a classic car from a Friday morning fire that spread through a building here that housed Spitshine Motorcycle Repair & Detail Shop and the new clubhouse for the Wings of Gold Motorcycle Club.
Four motorcycles were lost, including three belonging to Spitshine Motorcycle Repair owner Scott Greenberg. No one was hurt in the fire at 457 South Main St. West Bridgewater Fire Department Chief Kenneth May told "The Enterprise" newspaper that the fire apparently started in a van behind the building.
The fire spread quickly, with flames shooting through the roof. "In 10 or 15 minutes, the roof was collapsed," May told WCVB (Channel 5).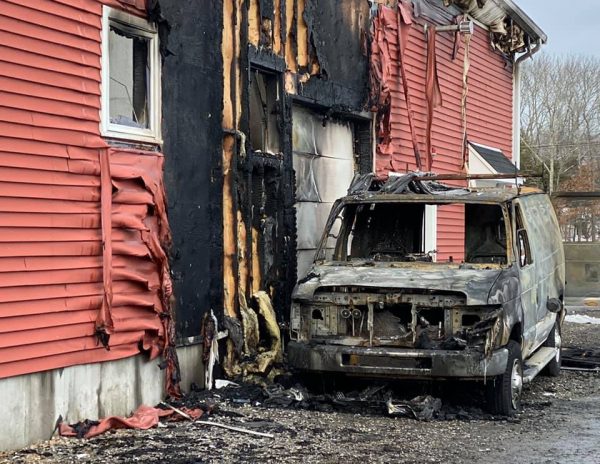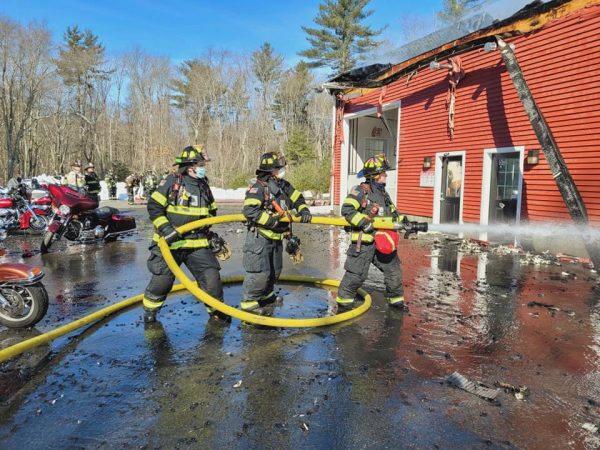 The motorcycles that were saved belonged to Spitshine's customers. Greenberg, however, lost a lot of memorabilia and personal items that he had accumulated during the shop's eight years in business.
"Everything in that shop was either a gift from somebody; a poster that was given to me by a friend; my mom and dad's wedding picture's in there. My whole life is in that building," Greenberg told the TV station.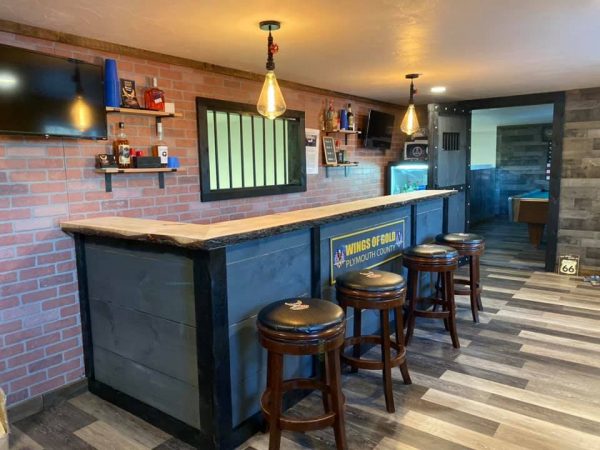 In addition to destroying the motorcycle shop, the fire also consumed the new clubhouse of the Plymouth County chapter of Wings of Gold Motorcycle Club. A grand opening had been planned for Friday night. "We worked so hard. Everybody in the club worked so hard to make it their own place and it's gone," the club's Michael Benoit told WVCB.
The club posted numerous pictures of the fire and of how the clubhouse looked before the blaze on its Facebook page.
The fire is still under investigation. Greenberg plans to rebuild.
Hello! If you enjoyed this story, please share it with other riders by clicking on the social media buttons below.