LAKEVILLE, CT – Some changes in the works for the second annual Ride 1 Rally at Lime Rock Park. The motorcycle show, designed to kick off the riding season in southern New England, is set for Saturday, April 18, with the racetrack taking over the organization of the event.
Hours for the Ride 1 Rally will be 9 a.m. to 6 p.m. (At least that's when the gates will be formally open.) The rally will be held rain or shine. Admission is free but donations will be accepted, benefitting the Connecticut Chapter of the Alzheimer's Association.
A rainy day put a damper on last year's inaugural event, curtailing attendance and making for soggy doings for those who did show up. Spectro Performance Oils was presenting sponsor and organizer last year, but Lime Rock vice president of sales Walter Irvine said that this year "they couldn't muster the manpower."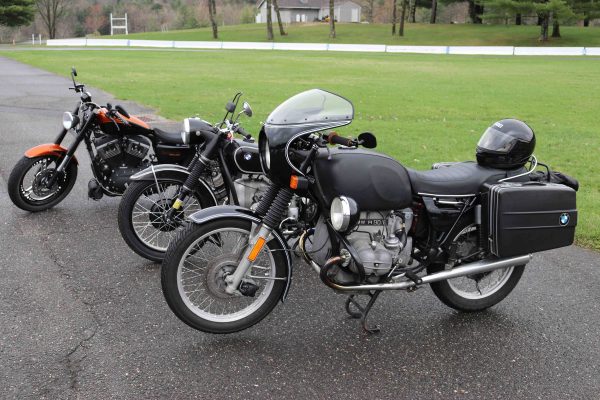 As a result, Lime Rock park is taking over and has a vision that's a bit different. Yes, there will be some motorcycle dealers, vendors, motorcycle club displays and food trucks, but no stunt show and no formal motorcycle show with trophies being handed out.
The visual attraction for spectators will be a track day presented by Max BMW. Show attendees will be able to watch motorcycles racing around the 1.5-mile track as well as see them up close in he paddock area.
The Connecticut Valley Chapter of the BMW Car Club of America will also have cars on the track that day.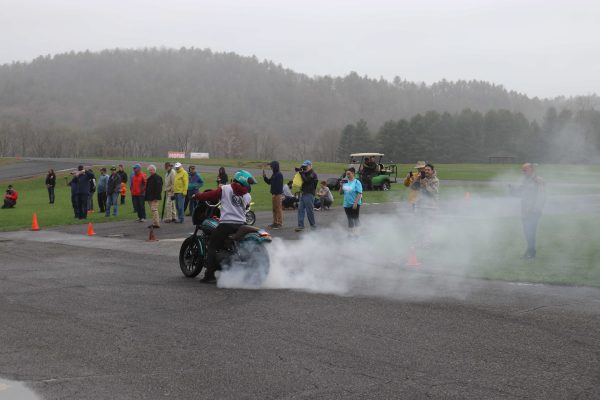 "We're trying to keep it beaucoup simple. No Air Force flyover," said Irvine, explaining that the show will have no formal schedule of events, rather offer riders the opportunity to stop in when they feel like it and stay for as long as they want.
Irvine views the modified Ride 1 Rally more simply as a place to congregate. Vendors spaces are available.
Hello! If you enjoyed this story, please click on one of the social media buttons below and share it.