It's The Week In Review for the week ending Feb. 22, with items from the movies, Triumph and a jail in Arizona.
James Bond Now Rides A Triumph
A new poster for the upcoming James Bond movie "No Time To Die" is out, and 007 is now riding a Triumph – a Triumph Scrambler 1200.
Maybe it's just a matter of perspective, but actor Daniel Craig looks small compared to the motorcycle.
It was reported earlier that some other Triumph models, including the 2020 Tiger 900, will show up in "No Time To Die."
The biggest question surrounding the publicity poster, though, is whether James Bond can make the corduroy suit cool again. "No Time To Die" gets released in the U.S. on April 10.
Triumph Shipping More Jobs To Thailand
LeicestershireLive reported Friday that Triumph will be trimming 50 to 60 jobs at its Hinckley plant in England as more production is shifted to existing plants in Thailand.
Job losses will be on the assembly line, machine shop, weld shop, paint shop and in IT. The company has made 6,000-7,000 bikes at Hinckley, a number that will be reduced to around 4,500.
Triumph employs about 2,000 people in the U.K. The company produces more than 60,000 motorcycles annually.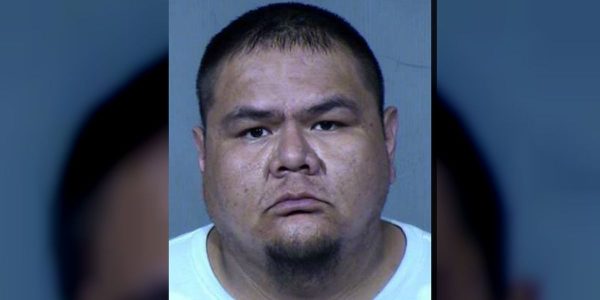 Man Celebrates Sobriety; Drinks, Steals Motorcycle
Blame it on the hooch. A 29-year-old man in Arizona was arrested on a felony charge recently after hitting the bottle and then allegedly grabbing a Kawasaki motorcycle from a dealership in Mesa.
Jackson Brady Hanley Jr. reportedly told police that he was celebrating four months of sobriety, but drank some wine and vodka before grabbing the bike and trying to walk it back to his house.
Hanley is said to have dropped the bike along the way, causing $3,500 worth of damage. The full story is on azfamily.com.