Of all the books ever written about or involving motorcycles, Beverly Cleary's "The Mouse and the Motorcycle" could well be the top seller of all time.
After all, in a writing career that lasted decades, Cleary sold more than 85 million books.
And who knows how many riders can trace their attraction to motorcycles to the 1965 novel written by the beloved children's author, who died Thursday at 104.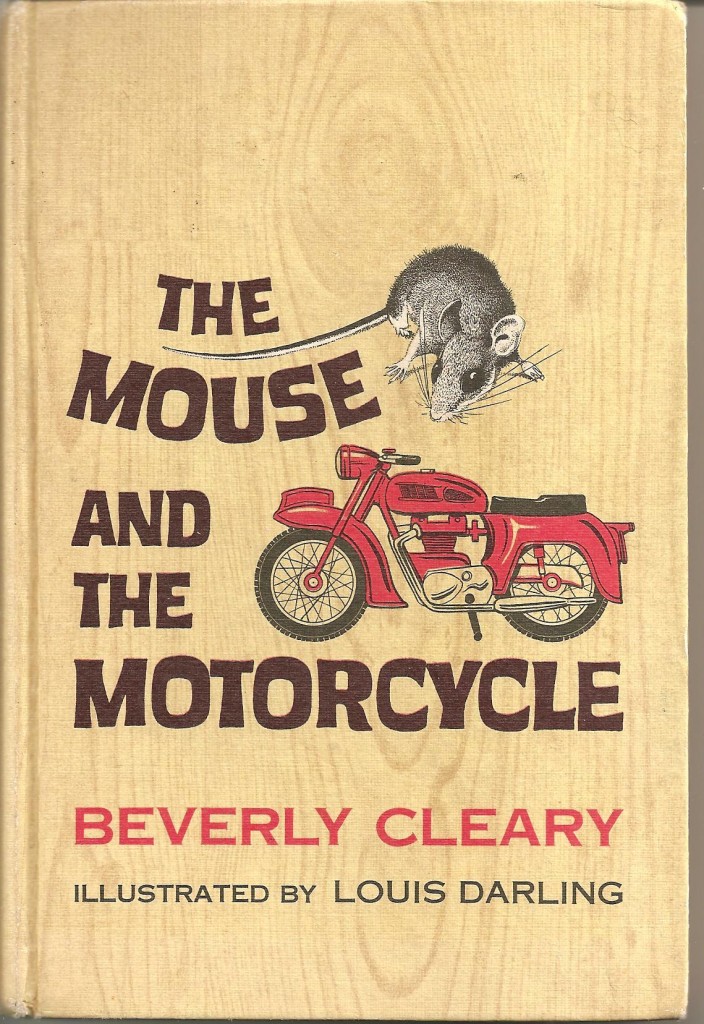 Cleary was better known for such titles as "Henry Huggins" (her debut book published in 1950) and "Beezus and Ramona" (1955), both of which had numerous sequels, but it was the fantasy tale about a rodent named Ralph S. Mouse that had a motorcycle on its cover and two-wheeled adventure inside. Ralph was ultimately the central character in three books.
A native of Oregon, Cleary died in Carmel Valley, CA where she had lived since the 1960s, according to her publisher, HarperCollins. No cause of death was given. She was born Beverly Bunn on April 12, 1916 and would have turned 105 in less than three weeks. She married Clarence Cleary in 1940. He died in 2004.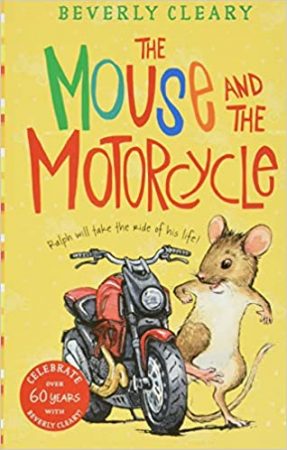 Cleary worked as a librarian before coming a children's author in her early 30s, inspired by children who were always asking for books about "kids like us." So, that's what she did.
The idea for "The Mouse and the Motorcycle" reportedly came from her son, who played with toy cars and motorcycles when recovering from a fever, and a neighbor who had discovered a mouse that had become trapped in a bucket.
There have been numerous print and audio editions of "The Mouse and the Motorcycle" over the years and even a one-hour ABC "Weekend Special" in 1986 that starred Ray Walston, Mimi Kennedy, Thom Sharp and Billy Barty.
Cleary's books have been translated into more than a dozen languages. In 2002, Cleary was named a "Living Legend" by the Library of Congress.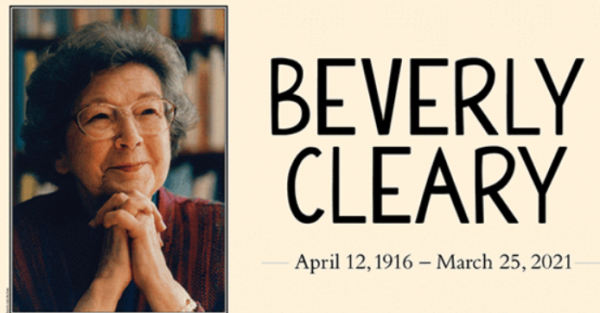 Hello! If you enjoyed this story, please share it with other riders by clicking on the social media buttons below.