Not only will CONREP students get a grip on the throttle this spring, most will also be required to fire up a computer for some pre-course preparation in the form of an eCourse.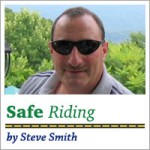 "Connecticut is adopting the MSF (Motorcycle Safety Foundation) eCourse to further enhance the students learning time in the classroom," said Nick Just, director of the Connecticut Rider Education Program.
The mandatory eCourse is in addition to classroom sessions during the courses and is to be completed by the student in a self-paced manner prior to their taking of the Basic Rider Course (BRC) or Returning Rider Basic Rider Course (RRBRC). The eCourse is included in the cost of the respective courses.
The fee for CONREP's BRC remains unchanged in 2019 at $220. The RRBRC costs $130. (The same BRC course offered by the Motorcycle Safety Training Center, a private provider in Plainfield, CT, is $290 weekdays and $310 on weekends.)
The e-course material will prepare students for their first day of rider training and includes instruction on protective gear, motorcycle types, controls and operation, and basic street strategies.
The e-course includes a knowledge quiz, and the student will receive a printable certificate upon successful completion that is required to be shown at the first day of their training course.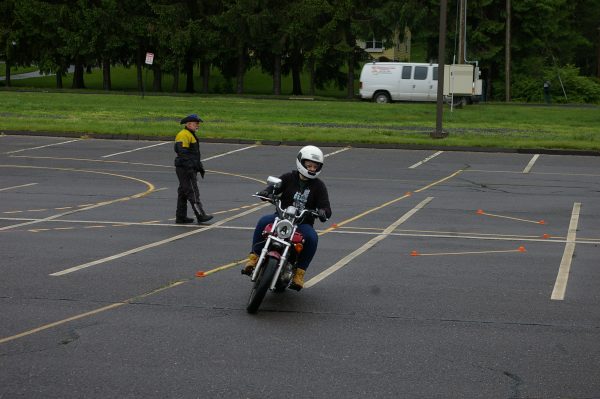 Just explained, "This addition to our curriculum will allow for a deeper dive" during the classroom sessions into the street strategies, rider perception, and other advanced learning.
The BRC is designed for those with little or no riding experience, while the RRBRC is designed for riders who already possess basic riding skills, but haven't been riding in a while.
Taking and passing a training course is required in Connecticut to get an "M" endorsement on a driver's license. Motorcycles are provided for use during the course. The RRBRC will be available at selective training locations starting this spring. Visit the CONREP website to sign up for courses.