A rider from Minnesota has died from COVID-19 after attending the Sturgis Motorcycle Rally, the first fatality traced to the 10-day event that lured more than 460,000 motorcyclists to the South Dakota town last month.
Kris Ehresmann, infectious-disease director of the Minnesota Department of Health, said at a briefing Wednesday that the victim was a man in his 60s, who had underlying conditions and was hospitalized in intensive care after returning from Sturgis.
At Least 260 Cases Linked
A survey of health departments by "The Washington Post" reveals that at least 260 cases of COVID-19 in 11 states can be directly traced to the Sturgis rally.
The newspaper reports that "the true scope of infections stemming from the rally that ran from Aug. 7 to Aug. 16 is unlikely to ever be known," but that epidemiologists believe that the 260 figure "is a significant undercount, due to the resistance of some rallygoers to testing and the limited contact tracing in some states."
Cases Spike in South Dakota
South Dakota has seen a spike in COVID-19 cases since the end of the rally as have North Dakota and the Midwest. The seven-day average of new cases in South Dakota has risen to 347 on Wednesday compared to 107 only two weeks ago.
"USA Today" reports that Ehresmann is tracking an ongoing outbreak of 50 cases of COVID-19 in Minnesota traced to the Sturgis gathering. He noted those infected individuals may pass the virus to others.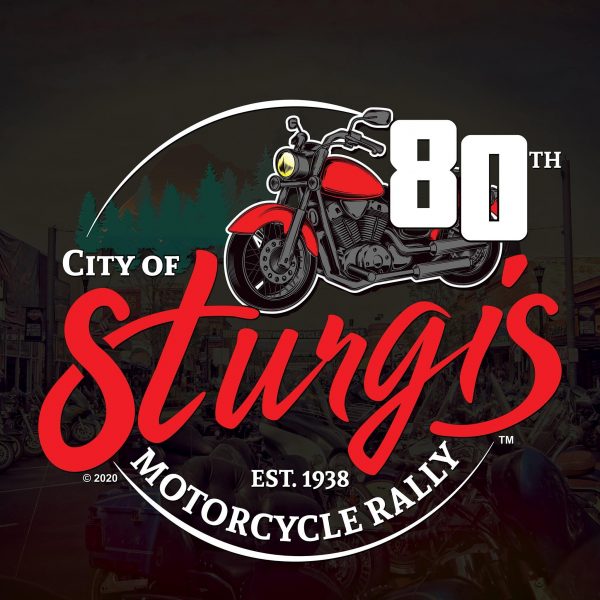 Ehresmann said there doesn't appear to be one point at Sturgis for riders contracting the virus.
"They attended multiple events, stayed at multiple campgrounds, were inside, outside," she said, as quoted by the "Star Tribune" newspaper in Minneapolis. "I think, given the number of individuals that were participating in the Sturgis event, I think it's fair to say that pretty much everyone was in a crowded setting."
Even Outdoor Socializing Can Be Risky
The "Star Tribune" reported that Ehresmann said while many riders may have been infected when inside, outdoor gathering can be risky as well.
"Being outside is preferable to being inside, all things considered, when it comes to COVID transmission," she said. "Being outside does not eliminate risk. And being outside if you're not social distanced, if you're not wearing a mask, if you're not being attentive to all of the other important mitigation measures … doesn't save you, if you will, from COVID."
Hello! If you enjoyed this story, please share it by clicking on the social media buttons below.