BROOKFIELD, CT – Spectro Performance Oils has a new owner, effective today. Motorex USA, the U.S.-affiliate of the Switzerland-based Motorex Group, has acquired the 57-year-old company that operated as Intercontinental Lubricants Corporation.
The deal includes "all national and international activities as well as the blending and storage facility in Brookfield," according to a joint press release from the companies.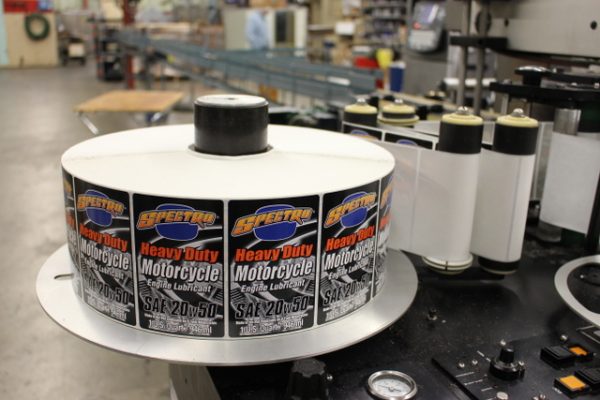 "We've long had a great relationship with Motorex, so when this deal was first discussed it felt like a natural next step for our business," said Spectro president Alex Josefson.
"Motorex has a great respect, appreciation, and understanding of the Spectro brand and its goals for the future. With their planned investments and upgrades to our manufacturing facility in Brookfield, and with the support of their impressive R&D laboratory in Langenthal, (Switzerland) the future is bright for Spectro and Motorex, both in the U.S. and worldwide."
Josefson is the grandson of Spectro founder Robert H. Wehman, who started the company in 1966.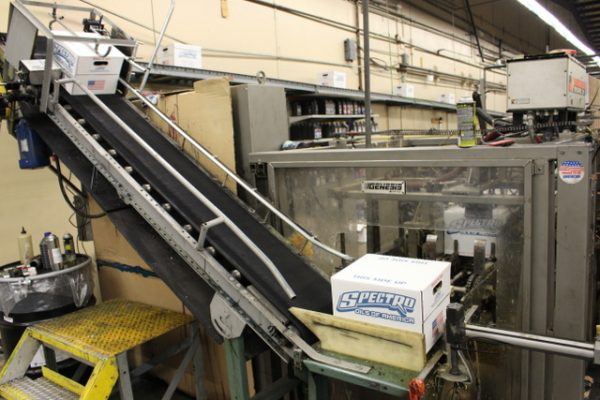 "This is a carefully considered and important step for our long-term oriented family-owned company," said Ed Fischer, CEO of Motorex Group. "We are proud to strengthen the group's portfolio with a traditional and well-established US brand. Spectro and Motorex are both strong and complementary brands within the Powersport market.
"Moreover, the company hub in Brookfield will also support our business activities in other sectors such as industrial fluids or biodegradable hydraulic oil. This will also allow us to produce more goods made in the US, ensure closer support to our distributors, and improve supply and customer service."