CORNWALL BRIDGE, CT – Come Tuesday, riders in Connecticut who trade in a motorcycle on another model at dealerships will be forced to pay a $100 trade-in fee, an increase of $65 over the amount currently charged by the state.
Dealers who have in the past absorbed the fee are now saying it will be passed on to customers. "I absorbed the $35, but now that it's increased to $100, I can't afford it," said Jim Batterton, owner of Kent Road Motorsports here.
Roost Power Sports in Thomaston has likewise absorbed the fee up until now, but no longer. "It's completely ridiculous," said Pinette of the increased fee. His store sells new Husqvarna motorcycles as well as used bikes.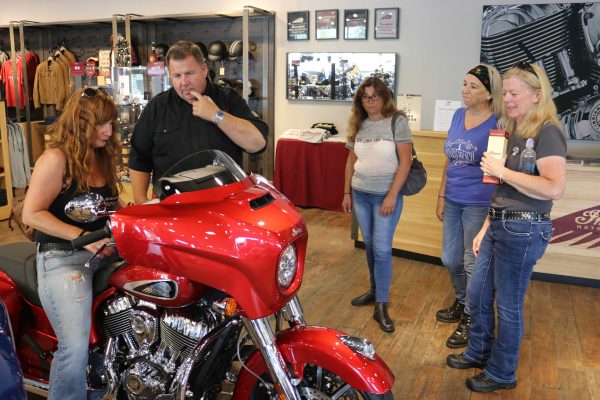 The owner of Brookfield Indian Motorcycle in Brookfield is likewise displeased by the $100 fee. "The increased fee will likely have to be added to customer invoices as a line item. Wish it could be otherwise," wrote Rob Gaulin in an email.
Gaulin added, "Taking more money from consumer pockets or small businesses, or both, is counterintuitive to economic growth."
Batterton, whose store sells used bikes, agrees. "How tough are we going to be on retailers in Connecticut until we drive them all out of the state?" he asked.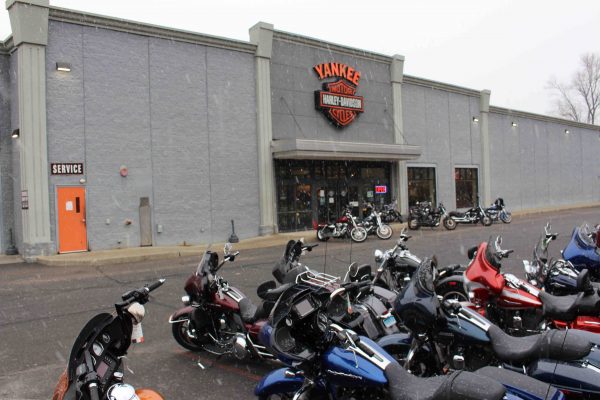 Yankee Harley-Davidson in Bristol has been charging the existing $35 fee since it was first imposed nearly two years ago. It's listed as a "Title" fee on purchase agreements. "Every three months, I have to send a report to the state of Connecticut," said general manager and co-owner Mike Keehan.
The trade-in fee goes to the state's General Fund and is required to be paid by dealers, who may in turn charge the cost to customers. It is expected to bring in $17.2 million over the next two years.
The fee is assessed on every bike traded. "If somebody is trading in two bikes, it's $200," said Keehan. "It's another reason to leave the State of Connecticut. It's tax, tax, tax."
The trade-in fee also applies to cars and trucks.