RevZilla has now confirmed that it will link with Cycle Gear's parent company, J.W. Childs, to form a new holding company that will operate both businesses. RevZilla founder and CEO Anthony Bucci said, "Both sister companies will operate separately, but the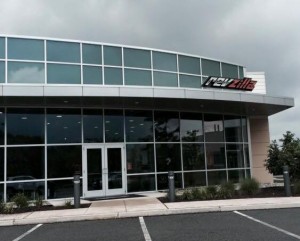 ultimate intent is further elevating how all motorcyclists are served, online and off."
The deal is still subject to regulatory approval. News of a pending deal broke a week ago. "The hardest part," Bucci wrote in a message posted on RevZilla's website, "has been staying quiet in the face of a mixture of fact, fiction and sensationalism."
Loyal RevZilla customers have been voicing concerns about a deal. Bucci said, "Regarding the internet's concerns about carelessly smashing the companies together tomorrow — Stop. Exhale. We're two brands and two companies. The dumbest thing we could do would be to screw up the things we're already great at; the things that so many of you love."
He added, "The era of big companies faking it at the consumers' expense because of limited choices is long gone. We believe the internet and the abundance economy of limitless choice rewards brand meritocracy. Staying in the lead means continuing to earn it with you, just as we always have."
Original story posted on Feb. 5, 2016:
Reuters is reporting today that motorcycle store chain Cycle Gear is on the verge of acquiring RevZilla, the Philadelphia-based
website that sells motorcycle apparel, accessories and parts. The news service quotes a source as saying the acquisition would create a company valued at between $400 million and $500 million.

Cycle Gear is owned by private equity firm J.W. Childs and is based in a Benicia, CA. It has more than 110 stores in 34 states, including two in Connecticut, one in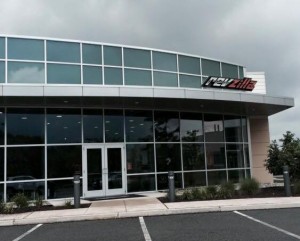 Massachusetts and one in Rhode Island. The company was founded in 1974 and acquired in January 2015 by J.W. Childs.
RevZilla began in 2007 and has sales of $100 million.
Reuters quotes its source as saying a deal is expected to be announced soon, but is not finalized and could fall apart. The Reuters story is here.