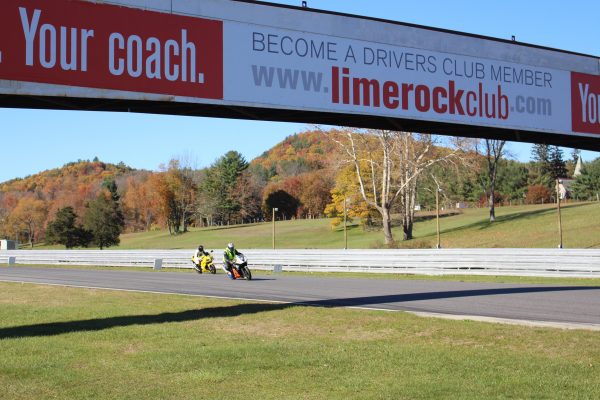 SALISBURY, CT – Lime Rock Park has released its track and event schedule for 2016 and included in the mix are motorcycle track days.
As anticipated, the racetrack reports that Team Pro-Motion of Horsham, PA will stage track days on the 1.5-mile racetrack. The schedule shows them taking place on five Mondays – May 30, July 11, July 25, Sept. 26 and Oct. 17. Prices range from $145 to $200.
However, a check of Team Pro-Motion's website lists only four track days at Lime Rock Park. Missing is the July 11 date. A call to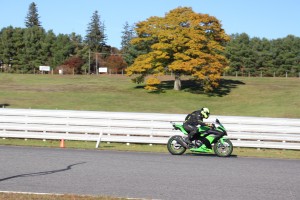 Team Pro-Motion revealed that the track day organizer was unaware of the fifth date and is now working to see if it can be worked into its schedule as it already has a track day scheduled at New Jersey Motorsports Park on July 11.
Team Pro-Motion decided to expand its track day offerings into Connecticut last fall after doing a test session at Lime Rock Park. (See story here.)
Lime Rock Park is looking to expand its customer base beyond the amateur sports car drivers and professional racers who have used the rural facility for nearly 60 years. The racetrack is still actively seeking other track schools, motorcycle clubs and bike manufacturers to rent the racetrack.
Also of interest to riders …
Lime Rock Park's annual Sunday in the Park Concours d'Elegance, which mixes classic cars and classic motorcycles, will be held on Sept. 4.