DANBURY, CT – The millionaire owner of three motorcycle dealerships in southern New England, including New England Cycle Center in Hartford, was sentenced today in Danbury Superior Court for his role in a sex-trafficking ring.
Bruce J. Bemer, 65, of Glastonbury was found guilty by a six-member jury back in April of four counts of patronizing a trafficked person and one count of criminal liability for trafficking a person.
Today, Judge Robin Pavia sentenced him to 10 years for the patronizing charges. The "News Times" newspaper reported that he also received 20 years – suspended after 10 years, followed by five years of probation – for the criminal liability charge. He will also be required to register as a sex offender. The sentences will run concurrently.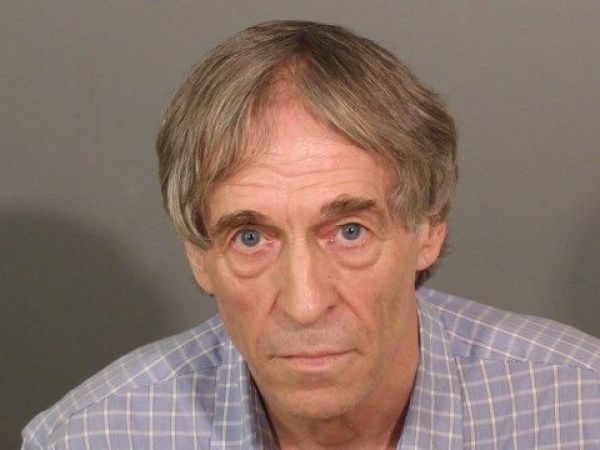 The newspaper quoted the judge as saying the court considered various factors before sentencing, including "the level of conduct, the time span, the egregiousness of the conduct, the ability to be able to rehabilitate the individual and ultimately what the sentence is going to achieve."
"What had become evident from the evidence in this case was that this conduct by the defendant was purposeful. It was continuous — it spanned over a very lengthy period of time," Pavio said. "It was manipulative and it was very destructive."
Besides owning New England Cycle Center, Bemer also owns Springfield Motorsports in Springfield, MA and Columbia Motorsports in Columbia, CT. He also owns New London-Waterford Speedbowl racetrack. His motorcycle dealers sell Kawasaki, Suzuki and Yamaha Motorcycles.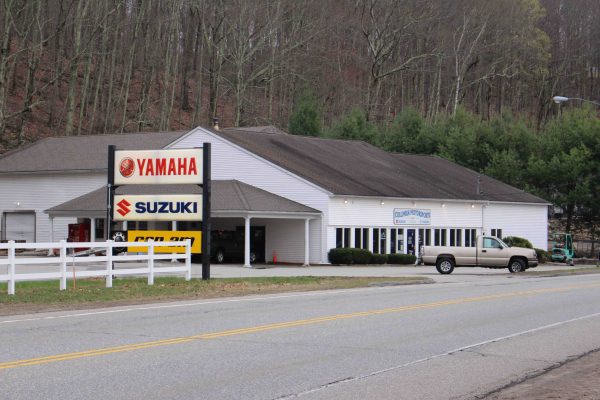 Bemer was arrested in March 2017, along with two other men, on the prostitution charges and the charge that he helped facilitate a sex trafficking ring; "accused of trapping vulnerable young men in a predatory cycle of cocaine addiction, prostitution and threats of death," the "News Times" reported at the time.
Victims of the sex ring have filed civil suits against Bemer accusing him of sexually assaulting teenaged boys on numerous occasions going back 20 years. He has set aside $25 million to satisfy any judgments in those cases.
Bemer plans to appeal his convictions and the judge allowed him to remain free on $750,000 bond. The prosecution had sought a 25-year sentence for Bemer, while his defense attorney argued that he should get probation.
The Associated Press has more details here. The "News Times" story may be found here.