MILWAUKEE – Nearly a year after announcing its intention to find a partner and build small motorcycles in China, Harley-Davidson today announced that it will link with Qianjiang Motorcycle Co. to produce a 338cc model that will be sold in China beginning in 2020.
Reuters reports that Harley-Davidson picked Qianjiang based on its experience developing premium small displacement motorcycles, supply base and its knowledge of emerging markets.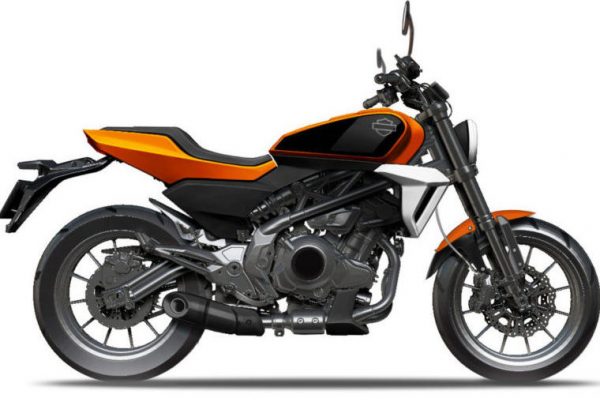 Qianjiang's majority owner is Geely, the Chinese company that owns the Volvo brand of automobiles. After its introduction in China, the new small model will be introduced to other Asian markets.
Harley-Davidson views China as a major growth market. Motorcycle sales in China increased 28 percent in 2018 over 2017.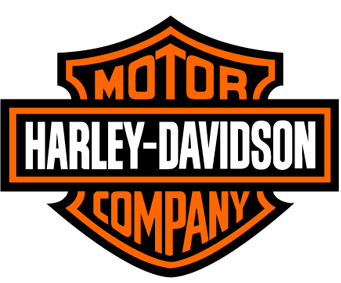 According to a "Wall Street Journal" story this morning, the company has a goal of selling half of its bikes abroad by 2027, up from 42 percent in 2018.
The new model will be the only Harley-branded bike not made at a company-owned facility, which includes a factory in Thailand. The company said it will look and sound unmistakably like a Harley.
Harley-Davidson's growing footprint elsewhere comes at a time when U.S. sales are declining as riders age out of the recreation. It does plan to add dozens of new models in the coming years in hopes of attracting new riders in the U.S.
The partnership with Qianjiang isn't the first time that Harley-Davidson has gone outside of the U.S. for small product. In 1960, it purchased half of Italian motorcycle maker Aermacchi and began importing a 250cc model labeled the Sprint.
In 1969, the Sprint's engine size was raised to 350cc.