MEDFORD, OR – Three motorcycle dealerships in the Medford area are vowing to rebuild after being destroyed by wildfire on Tuesday night as customers of those stores post comments of support on social media.
D & S Harley-Davidson, Hansen's BMW and Oregon Motorcycle Adventures – KTM were each leveled by the Almeda Fire which, according to the "Mail Tribune" newspaper, "began as a small blaze in the grass adjacent to Interstate 5…"
"We are sad to say we lost our building last night in the fire that ravaged the Rogue Valley," D & S Harley-Davidson reported Wednesday in a Facebook post, which included the picture posted above.
"We will do out very best to serve in the coming months as we rebuild," the dealership said.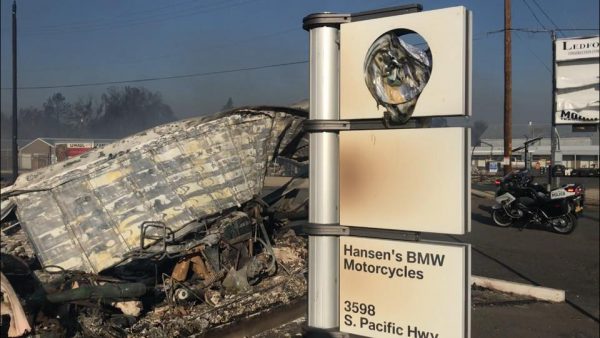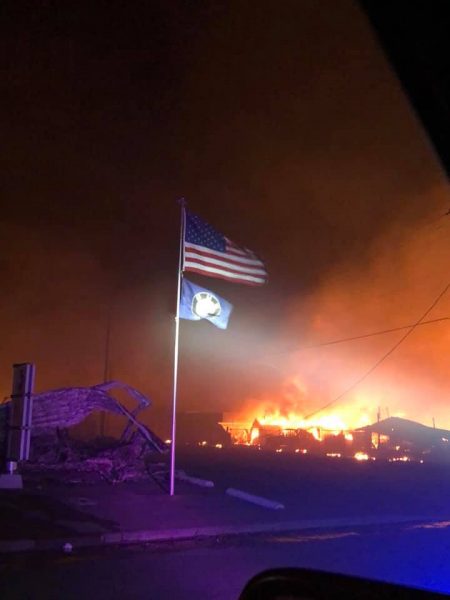 The owners of Hansen's BMW report being "amazed by the outpouring of support from around the country" over the loss of their store and noted "it has helped mend some of our broken hearts."
The owners continued, "For 49 years we have had business insurance, but never planned on using it." They will now find out as they look to build a new facility.
In a Facebook post, Hansen's BMW said, "Thank you for the support – it helps ease the heartache of this loss."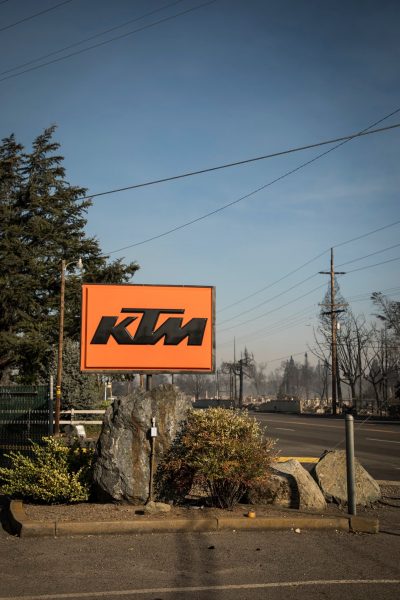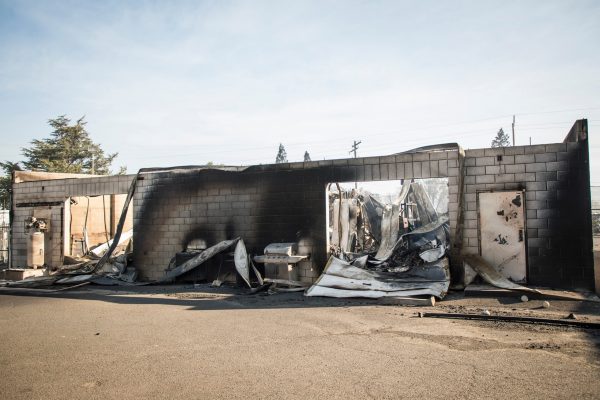 Oregon Motorcycle Adventures – KTM likewise expressed gratitude. "OMA – KTM is gone! Thank you all for your support over the past 16 years! We have a great team and we WILL be back," the dealership posted on Facebook.
Facebooks comments to the stores may seen here for D & S Harley-Davidson, here for Hansen's BMW and here for Oregon Motorcycle Adventures – KTM.
About 500 square miles have been consumed by fire in Oregon since Monday night and as many as 3,000 firefighters are currently fighting blazes in the state. Gov. Kate Brown said the state will likely experience the greatest loss of property and life due to wildfires in its history.
(Photos taken from dealerships' Facebook pages.)
Hello! If you enjoyed this story, please share it by clicking on the social media buttons below.