BOLOGNA, ITALY – Sales of Ducati motorcycles dropped nearly nine percent in the U.S. in 2018, the company announced today, with global sales down five percent in the over 500cc market. Ducati sold a total of 53,004 motorcycles last year, down from 55,871 in 2017.
Nonetheless, Ducati topped the 50,000 sales mark for the fourth consecutive year.
In the U.S., which has historically been Ducati's number one market, sales totaled 7,843 in 2018. However, the company sold 9,200 bikes in Italy, which enabled its home base to reclaim the title as Ducati's largest market. Sales in Italy were up 4.5 percent from last year.
Revenue in 2018 totaled €699 million (down from €736 in 2017) and the operating profit was €49 (versus €51 in 2017).
While calling last year "challenging," Ducati CEO Claudio Domenicali said in a press release, "The company is generating the resources to continue funding the development of new products which is very positive for the future."
Ducati CFO Oliver Stein added, "Financial stability is extremely important for the company in order to support the technological development progrram which Ducati is currently involved in at full speed."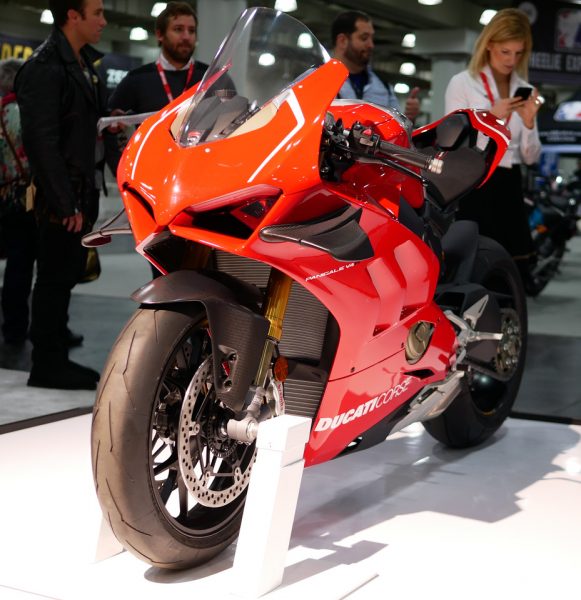 In announcing its 2018 financials, Ducati reported that it has become the leader in the superbike segment with a market share of more than 26 percent. Its Panigale family of bikes saw a 70 percent increase in sales over 2017 with 9,700 sold. Its flagship V4 model sold more than 6,100 units in 12 months.
Additionally, Ducati's Multistrada line sold 11,829 motorcycles, with sales of the new Multistrada 1260 selling 6,569, a 25 percent increase over sales of the predecessor model in 2017.
Ducati reported that it currently has 1,591 employees and has 720 dealers in more than 90 countries.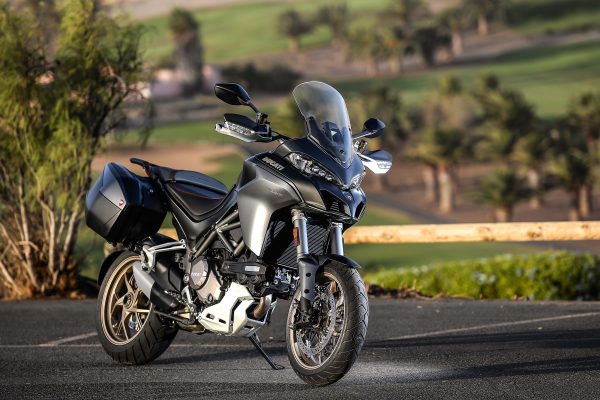 (Photos courtesy of Ducati unless otherwise noted)