Despite some sales setbacks of late, Harley-Davidson knows how to "move the metal." The company has more than 600 dealerships in the U.S. and those stores will soon be used to sell a line of electric models. There should be no doubt that Harley-Davidson will surmount the technical challenges and come forth with a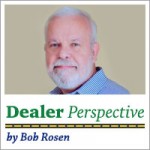 proper e-Hog, possibly similar to the Project Livewire prototype (pictured) of four years ago.
Electric motorcycles represent the future, and not just for Harley-Davidson. With so many people and companies working in the electric vehicle space, there is no shortage of brain power addressing the issues of longer range, lower costs, and all-around vehicle performance. With its recent investment in Alta Motors, Harley-Davidson has bought into an existing e-vehicle infrastructure that will give it a jump start (pun intended) into the world of e-bikes.
Actually, developing the new e-bikes will be the least of Harley's worries. The bigger challenges will be identifying who they will be sold to and how the e-market will be developed. Product planners need answers sooner rather than later because we all know that Harley-Davidson's previous attempts at bringing to market products that deviated from their traditional offerings didn't work out very well.
It took a few years and several product re-boots before Harley killed off Buell. The current effort to sell the 750 and 500 Street models doesn't seem to be gaining much traction, at least partially due to dealer antipathy. The same can be said to a lesser degree for the V-Rod line. And, we won't even address the momentary effort at getting into the high-end sport bike market by acquiring, and quickly divesting, the MV Agusta line.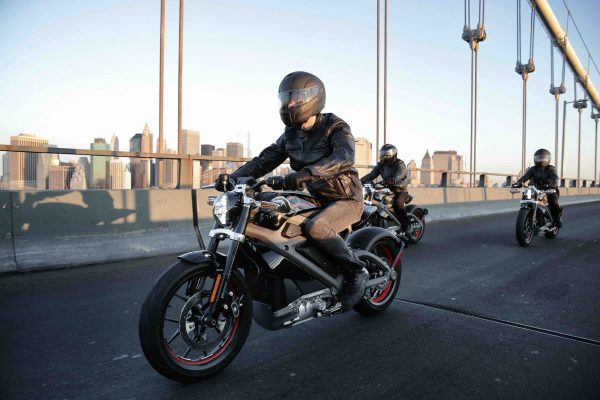 I have always believed that the greatest reason for Harley-Davidson's success has been its ability to develop a "tribe" of loyalists. Humans are tribal by nature and will always gravitate in the direction of tribal connections, be they ethnic, political, religious, socio-economic, or any number of other tribal affiliations.
In order for any significant deviation from the current product catalog to succeed, Harley-Davidson will have to once again engage in developing a new tribe that will be inclined to buy their e-bikes.
Mostly, these folks will probably be "conquest" sales from other brands. After all, the prospect of someone getting off their Road King or Sportster to start riding an e-Hog doesn't seem all that plausible.
So, new customers will mostly have to be found outside the existing Harley-Davidson tribe. I wouldn't count on a lot of help from the current population of Harley-Davidson dealers either. Their lack of interest in promoting non-traditional models has already been amply demonstrated.
The challenge of developing an entirely new tribe of customers for e-bikes is way different and much tougher than promoting Project Rushmore or rolling the Dyna line into the Softail family.
At this point, I have many more questions than answers. But, make no mistake, The Motor Company has a powerful and well-oiled marketing machine in Milwaukee. It will be interesting to see how they handle this one.